Bristol Web Design Agency | UX and UI Design
We're among a handful of Bristol web design and web development agencies with a laser focus on UX.
We're Unfold, a digital design and development agency specialising in websites, web apps and digital platforms. We help ambitious startups and scale-ups accelerate their business by simplifying their user experience and creating market-leading digital platforms.
If you're looking for help designing and building any of the following, we may be able to help;
A website or a web app,
An Ecommerce site,
A booking or job management platform,
Software as a Service (SaaS).
In need of a Bristol Web Design Agency?
Got an idea for a website or web-app you want to turn into a reality? Not sure how to get there?
Or are you looking to scale-up, supercharge your digital presence and beat your competition? We're among just a handful of Bristol Web Design and Development agencies who put both UX and stunning designs at the forefront of our work.
There's a few things we'd recommend to help you get started:
Validate whether there is demand for your product. Carry out extensive audience and competitor research to discover whether your idea really has legs.
Refine your idea. From your research, discover what you think the most important features of your digital platform will be so you can focus on these first and foremost.
For platforms with either a complex user interface or where conversion driving is paramount, we'd recommend using the prototyping and MVP methodology for your design & build. This is because it's essential to build these interfaces around the user, and this methodology implements a continuous development and improvement approach develops better products which change along with your users' needs.
Make sure you have the funding in place to get your project off the ground. Financial backing and a well-thought-through financial plan are of key importance particularly so in tech projects which can be complex. Scroll to the bottom of this article for more on the different types of funding, or join our email list to receive new funding alerts straight to your inbox.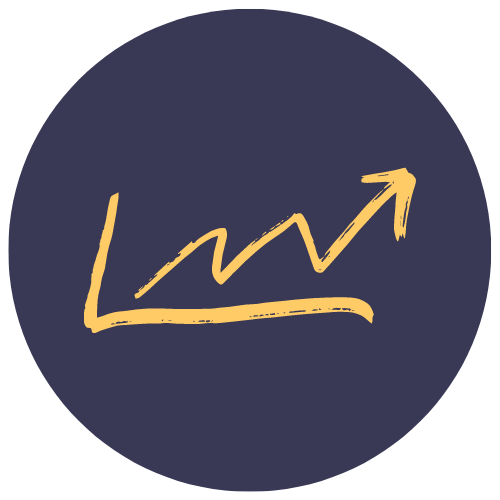 Check out our MVP How-to guide
Read our guide on Prototyping and MVPs to learn how to do this yourself
We've worked with lots of developers in Bristol over the years and Unfold are up there with the best. They produce cleverly designed sites focussed on the user experience, and as a team are exceptionally clear and easy to work with. They've helped us ensure that the quality of the online experience matches that of the services we deliver.

Anna Rutherford, Director at Design West
So, what's next?
Web design doesn't have to be tricky! If you're armed with knowledge (or even better an entire knowledgeable team), you'll have a stunning, reliable website which actually gets you conversions in no time.
Want some more information or advice? Get in touch below and we'll be happy to chat over your project and options.
Our work – projects with impact you can measure
Let's chat
If you've got an idea for a new digital venture, email Harry for some honest, expert advice.
Get in touch