Meet the team
We're a dedicated team of passionate problem-solvers and technical thinkers.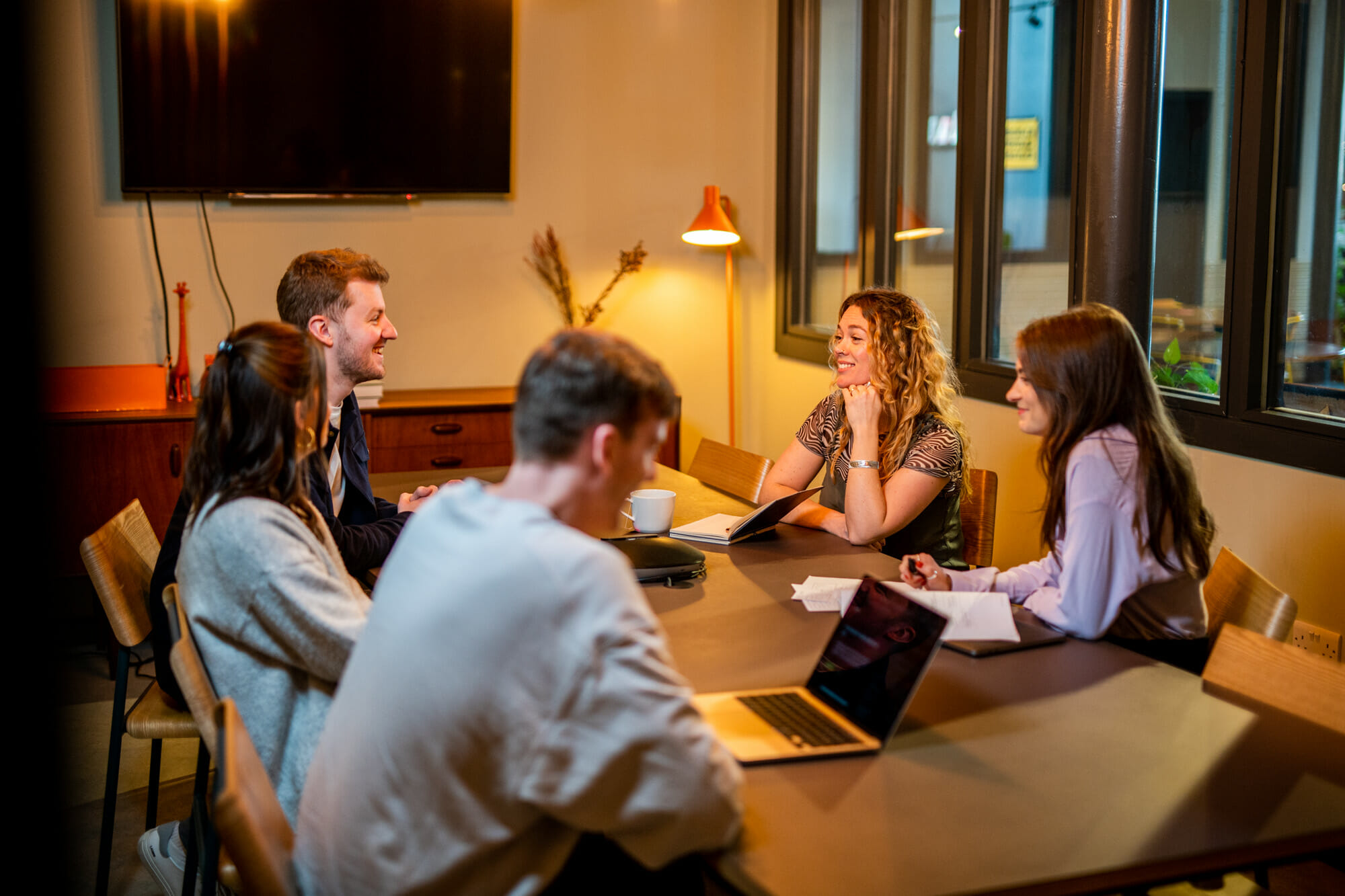 We thrive on building close connections with our clients.
Working with us is more like super-charging your existing team than your traditional client-agency relationship. We aim to take as much complexity off of our partner's plates as possible and ensure their digital platforms deliver success.
01
Yes before no
Our 'can do' attitude keeps us moving forwards. If we can't do it yet, we'll soon find a way.
02
Deliver success not just a service
We're entrepreneurs just like our clients, so we understand your need to succeed and get results.
03
Integrity comes naturally
If we say we'll make something happen, happen it will. We don't move the goalposts and we stick to our word.
04
Challenge everything
Sometimes we're right and sometimes we're wrong, but we'll always bother to ask 'why?'. We'll challenge our own and our client's ideas in pursuit of perfection.
05
Cherry on top
There is nothing we enjoy more than the smile on your face at the end of a project. We go above and beyond to add that touch of magic that really makes the work sparkle.
What makes us different?
01

Simplify the complex

We're experts at focusing in on what matters. We reduce the noise and distil journeys down into easy and enjoyable experiences. The result is a digital product which delivers on your KPIs.

02

Transparent partnerships

We thrive on forming close, personal partnerships with our clients, and want you to see us as an extension of your existing team. Through collaboration and trust, we work together to deliver fantastic results.

03

Hit the ground sprinting

We stay lean and iterate quickly to ensure a focus on getting user feedback early. This takes away the guess-work, reduces risk and means we build products that users actually want. It's a much faster, smarter and more responsive way to work.

04

Tech for the future

We carefully select the most appropriate technologies for your project based on your long term objectives. This ensures scalability and future-proofing of your technology is built in from the start.
What we do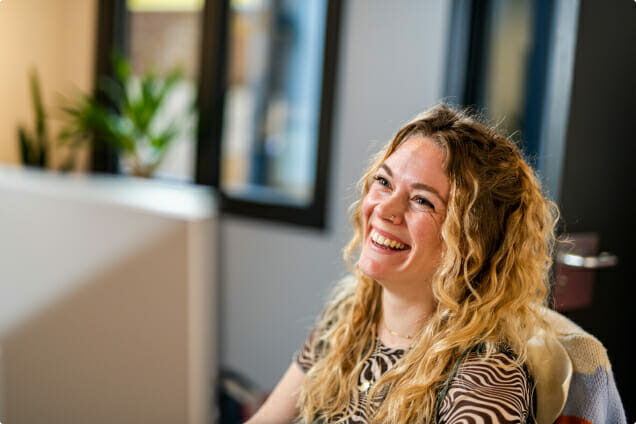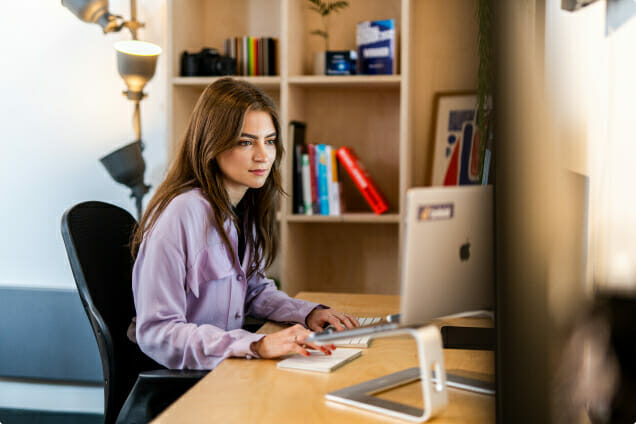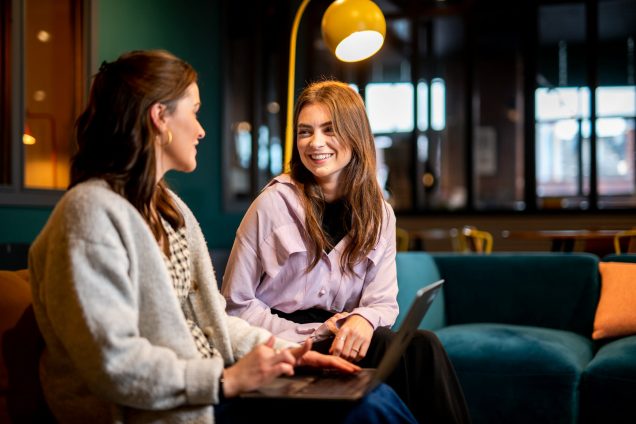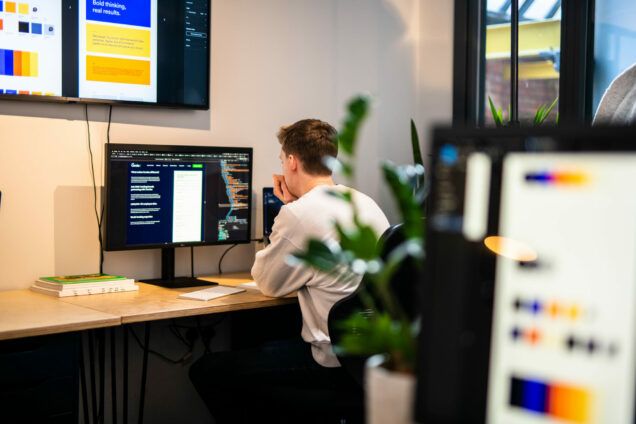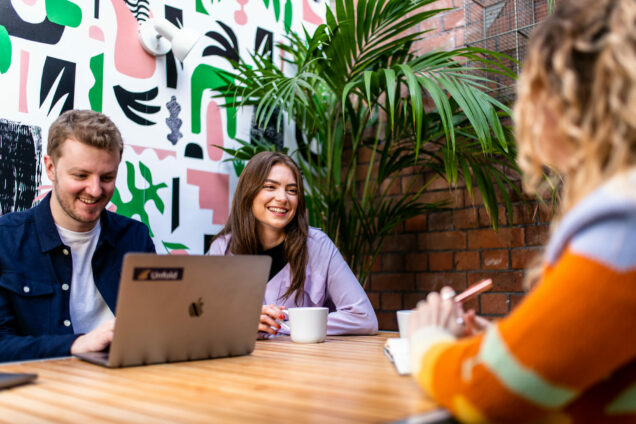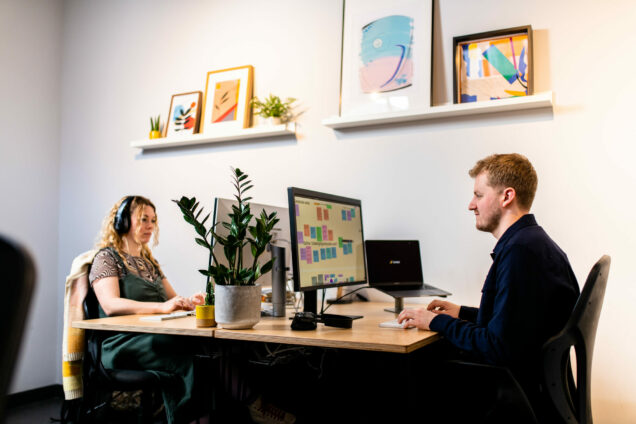 "*" indicates required fields