We are Unfold
A small, passionate team of designers, developers and strategists based in the heart of Bristol. We help ambitious start-ups and scale-ups accelerate their business by simplifying their user experience and creating market-leading digital products.
Meet the team
We're a small team that thrives on building close connections with our clients. Working with us is more like super-charging your existing team than your traditional client-agency relationship.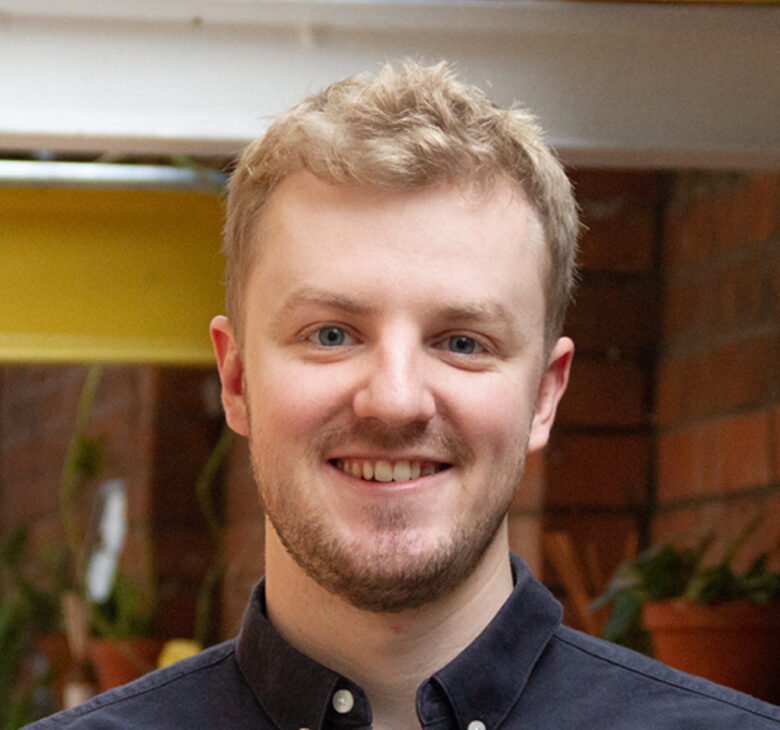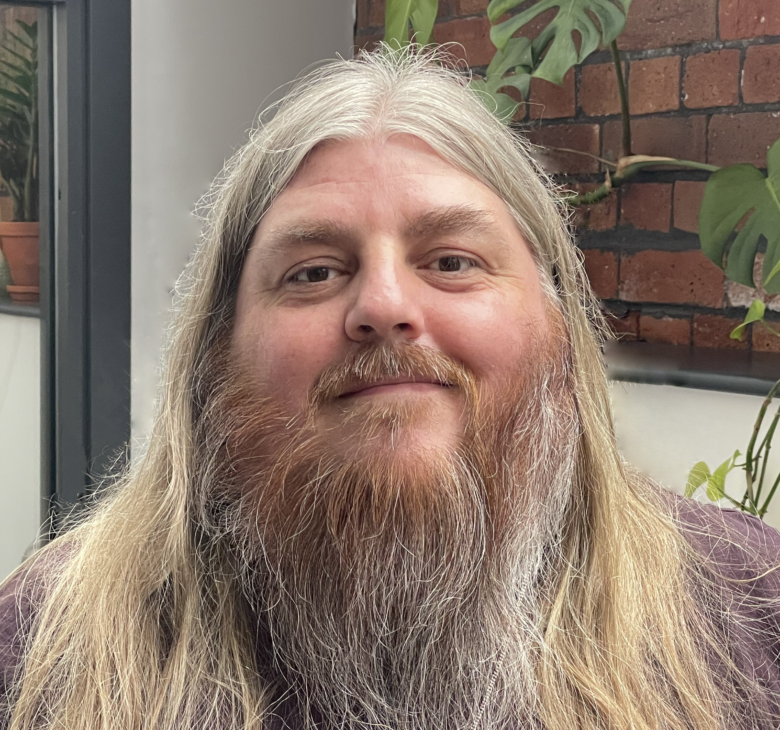 Peter
Technical Lead
Peter has over 10 years of web development experience (and as you'd expect) he's a dab-hand with everything in the PHP ecosystem. He oversees everything tech at Unfold, working with clients on their technology strategy and architecting each product to ensure everything we create is user-centered, scalable and dependable.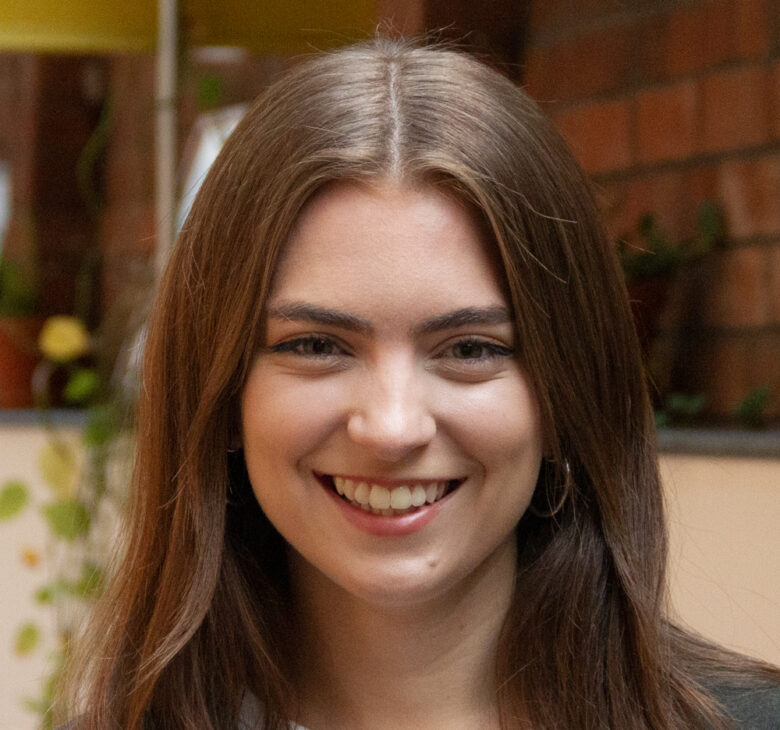 Izzy
UX designer
Izzy joined Unfold after completing a bachelors in Graphics Design followed by a Masters in Computational Arts from the University of London. Her exceptional eye for design, combined with an interest in technology positions her perfectly to help craft beautiful and functional websites and platforms for our clients.

Ashley
Project Manager
Ashley is in charge of making the magic happen at Unfold. Master of gantt charts and project plans, Ashley ensures that all of our projects run smoothly and on time. She's always on hand to answer any burning questions or refine your next brief.


Ian
WordPress developer
Ian is our WordPress CMS expert. His strong awareness of design, usability, information architecture and SEO means he can produce the highest quality websites for our clients using the most popular and flexible CMS.

Alice
Marketing Manager
Alice is Unfold's marketing manager. Her focus is on telling the story of our incredible clients, understanding the needs of our future clients, and ensuring that we deliver value in all of our marketing activities.
Answers to common questions
Contact us

I'd like to start a project or discuss a challenge

We do like a challenge! Get in touch with Harry directly and he'll be happy to discuss your project and offer some honest, expert advice on how to tackle it.

I'm interested in joining the Unfold team

Glad to hear our Skribbl obsession hasn't put you off. You can find our recent vacancies on our blog under the jobs filter. Can't find the role you're after but got a knack for designing or building incredible digital products? Drop a note to careers@madebyunfold.co and tell us a bit about yourself, we're always keen to chat.

About Unfold

What do we do?

We're a full-service website and web app development agency in Bristol, with a laser-focus on user-centered design and modern web development technologies. We offer a range of services including; planning, prototyping and design through to building and developing web applications and platforms.

How do we work and why are we different?

There are 4 main things which make us different:

We keep it personal – We're a small team that thrives on building close connections with our clients. Working with us is more like super-charging your existing team than your traditional client-agency relationship.

We stay lean and adaptable – this reduces waste, improves communication and means we can get digital projects shipped in record time with a bigger impact on the metrics that matter.

We focus on simplicity – many of our clients come to us with fantastic yet complex ideas. Our forte is in organising these ideas into simple, beautifully designed solutions.

We build transferable tech – we won't lock you into a niche technology that only we can work with. We'll make sure that you're well set for the future.

Projects

How do we ensure each project is a success?

There is no guess-work used with the work we produce – every decision we make is data or customer lead, having learned from real life users. Using a strategy of ongoing optimisation makes for a fail-safe approach to delivering solutions users actually need.

What technologies do we use?

No two projects are the same, so we're careful to evaluate and choose the technologies which are best suited to you both in the short and long term. If you want to get geeky with us, we're always happy to talk about which tech might be the most appropriate for you – just get in touch.

Costings and timings

How long will my project take?

Naturally, every project is different so it will vary, but we will say this: we prefer getting started to lengthy discussions and long consulting powerpoints. We work lean and we work fast so that you can see a tangible impact in as short a timeframe as possible.

How much will my project cost?

Ah yes, the (hopefully not) million-dollar question. This is completely dependent on the scope of your project, but what we've proved time and time again is our ability to deliver with the precision that ensures we deliver results. We work to both fixed and agile budgets, so shoot us an email and we'll happily talk through your options.

How do I know you won't completely blow my budget?

We get it, you have to make absolutely every penny count. Agencies & consultants are expensive, and if you're not careful you can wind up with one very flashy slide deck and not a lot else. We deliver tangible outcomes and products with results that speak for themselves. Through transparency and excellent communication, we consistently deliver in budget and beyond expectations. If you'd like to speak to our existing clients about how we've transformed their businesses, just let us know and we'll put you in touch.

Why should you use a specialist agency for product design and development?

We've worked on many projects like yours before, so there isn't much we haven't seen. We have a track record of producing outstanding digital products, whilst avoiding common mistakes. Our agile approach also enables us to deliver projects quickly; moving you from A to B to Z in a very short space of time. When you work with us, you also benefit from our vast array of experience and a closely-knit team that we've spent years building especially for you.
Awards and accolades
| Award | Organisation | Project | Year |
| --- | --- | --- | --- |
| Best Digital Design (shortlisted) | The SPARKIES | Muddy Trowel | 2022 |
| Top 50 Advisors | Enterprise Nation | Unfold | 2021 |
| Best Digital Design (won) | The SPARKIES | Sherpr | 2021 |
| Tech Founder of the Year (shortlisted) | The SPARKIES | Unfold | 2021 |
| Creative Industries Entrepreneur of the Year (shortlisted) | Great British Entrepreneur Awards | Unfold | 2021 |
| Tech Entrepreneur of the Year (shortlisted) | Tech South West | Haio | 2020 |
| Best Digital Design (shortlisted) | The SPARKIES | Storebox | 2020 |
| FutureSpark (won) | The SPARKIES | Haio | 2019 |
| Rising Star: Top 50 people in Tech | TechSPARK | Haio | 2019 |
| Best Digital Design (shortlisted) | The SPARKIES | Bunk | 2019 |
Let's chat
If you've got an idea for a new digital venture, email Harry for some honest, expert advice.
Get in touch