News
Making the complex, simple: why Haio is becoming Unfold
Making the most complex things seem simple has always been the super-power behind the Haio team – helping growing digital businesses to create world-class user-experiences and digital platforms. Over the last few months we've turned this lens inwards, on a mission to understand why we love doing what we do.
Today we're extremely excited to be sharing the results of that work and announce that Haio is becoming Unfold.
Why the change?
TL;DR – you couldn't pronounce Haio, could you? (plus other brand considerations).
Haio was coined on a bit of a whim, long before we knew whether it would last into next week, let alone nearly 3 years and the many amazing clients we've been able to work with. What became clear over time though, was that the name was perhaps not as fit for purpose as the talented team it was representing.
That's when we started speaking to the incredible Sue Bush from partner branding agency Touchpoint Design – who we've worked with extensively on the redesign and strategy. We discussed the need to find our raison d'être, our beating heart. Uncovering this essence, whilst working closely with our clients, showed a clear need to better define who we are and what we do. Unfold is the culmination of this journey and sets the scene for our next exciting chapter.
So, what can you expect from Unfold?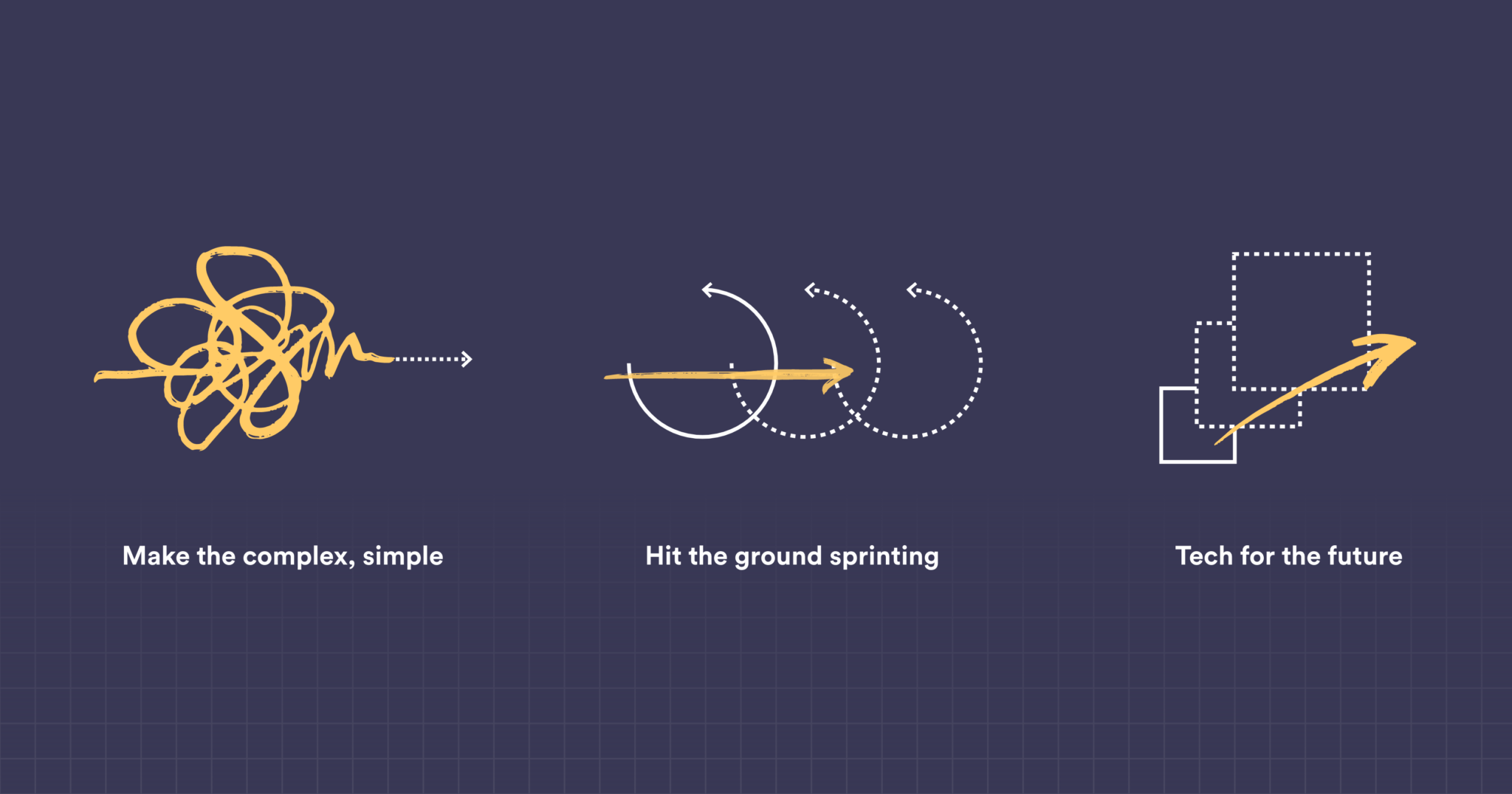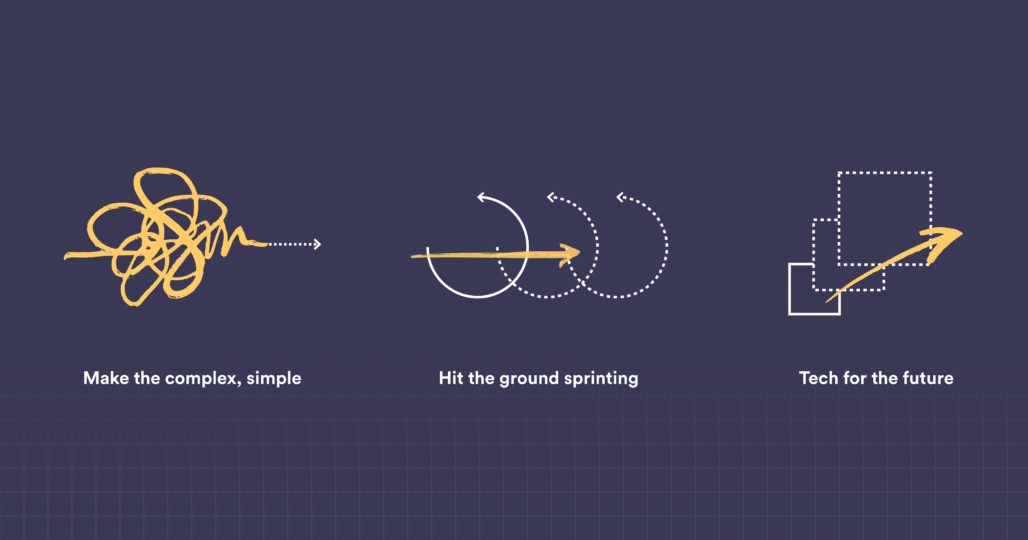 Our mission is to empower and propel entrepreneurs and their businesses to the next level. As part of that, today we're launching a number of exciting initiatives for entrepreneurs and their teams to enable the design of better experiences and bolder use of technology.
The first is a new resources hub on our website, dedicated to entirely free articles and reports on everything in the startup ecosystem – from fundraising through to scaling your technology. Not only are these designed to help our clients, but they're also a great resource to pass around to other team members to help expand knowledge in different areas. We'll be updating it regularly, so if you want to be the latest to know about new articles and receive some further exclusives you can do so by signing up to our email list:
Sign up for exclusive resources and events
We'll send the latest news, events and resources straight to your inbox.
Sign up
We're also making our expertise from across the team more accessible, offering free, no obligation 1 hour consultancy sessions with a product or technical lead to help talk through some of the challenges you might be facing. Common questions we can help you answer include:
How do I work out whether my idea has product/market fit?
What technology should I be building my digital product with?
How can I learn more about my users and improve UX?
How do I scale my website or web app?
How do I keep my application secure and online?
How do I innovate faster than my competitors?
You can book a call any time.
Remind me, what does Unfold do again?
We're building Unfold around the belief that with the right people and tools, anything is possible. We've spent years collectively building and refining the expertise and tools to help businesses across 4 key areas:
"What now", you say?
We're always looking to improve, so check out our new website and let us know what you think of the new identity and positioning – we'd love to hear your thoughts! You can also reach us at all the usual places, our emails and phone numbers will continue to work.
We'd love to hear from you
If you've got an idea for a new digital venture, email Harry for some honest, expert advice.
Get in touch