What we do
We design, build and optimise world-class digital platforms and websites, to elevate and grow your business.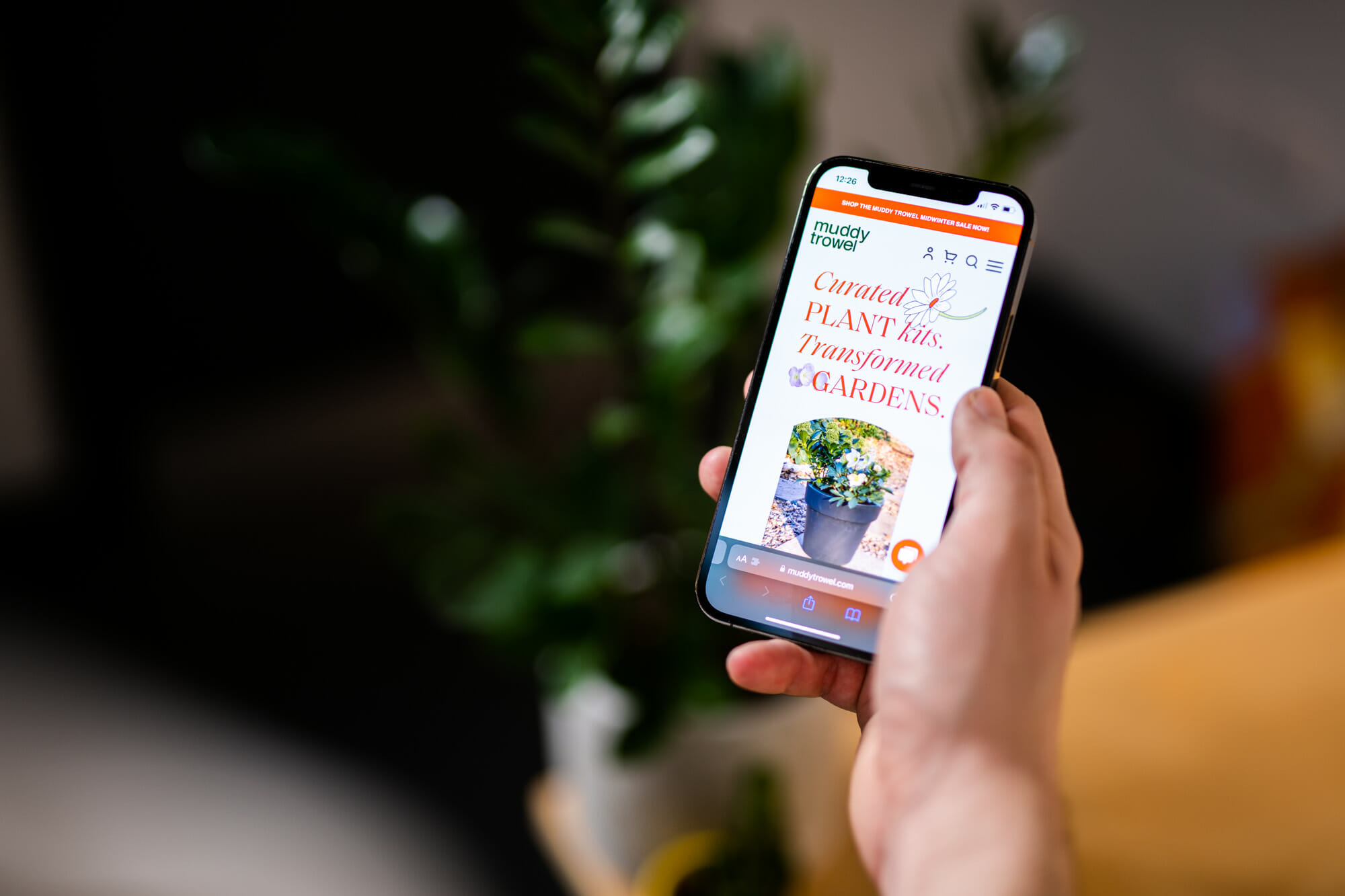 Our services
We're a full-service digital agency, with a laser-focus on user-centred design and modern web development technologies. We offer a range of services including; planning, prototyping and design, through to building and transforming web applications and digital platforms.
Technologies
When it comes to tech stack, we're always looking to use the right tool for the job.
We've worked with lots of different technologies, but our core specialisms lie in the PHP eco-system. We've carefully selected and curated our full tech stack to ensure maximum reliability, scalability and future-proofing for our clients.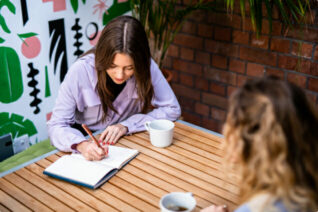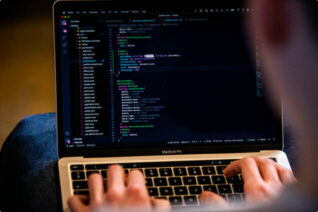 What makes us different?
01

Simplify the complex

We're experts at focusing in on what matters. We reduce the noise and distil journeys down into easy and enjoyable experiences. The result is a digital product which delivers on your KPIs.

02

Transparent partnerships

We thrive on forming close, personal partnerships with our clients, and want you to see us as an extension of your existing team. Through collaboration and trust, we work together to deliver fantastic results.

03

Hit the ground sprinting

We stay lean and iterate quickly to ensure a focus on getting user feedback early. This takes away the guess-work, reduces risk and means we build products that users actually want. It's a much faster, smarter and more responsive way to work.

04

Tech for the future

We carefully select the most appropriate technologies for your project based on your long term objectives. This ensures scalability and future-proofing of your technology is built in from the start.
What we do

We'd love to hear from you
If you've got an idea for a new digital venture, email Harry for some honest, expert advice.
Get in touch