Our team of experienced Laravel developers design and build scalable web applications and websites for our clients.
Using the world's most popular PHP framework, our highly skilled Laravel developers create anything from simple websites through to complex bespoke platforms of any size.
We build Laravel web applications quickly and effectively, getting our clients to market in record time.
Laravel development services
As part of our Laravel web development service, we provide front end and back end support, alongside award winning design.
We are a small, tightly knit team that thrive on building close connections with our clients. Together we'll work to create the perfect website or web application.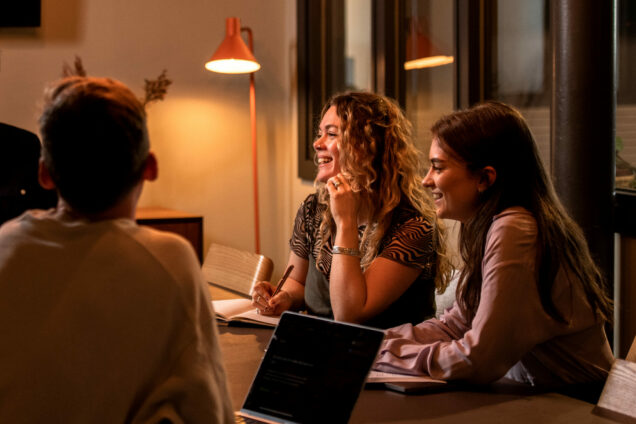 Our core tech stack
Laravel
When it comes to web app development, Laravel is our favourite framework to utilise.
Vue
Vue is an approachable, performant and versatile framework for building web user interfaces.
React
React lets you build user interfaces by seamlessly combining individual components.
We provide
Laravel PHP Development
Our team specialises in leveraging Laravel's PHP framework to create highly dynamic and feature-rich web applications tailored to your unique needs.
Bespoke Laravel API Development and Integrations
We craft custom API solutions that seamlessly integrate with your digital platforms, enabling efficient data exchange and functionality expansion.

Laravel CMS Development
We design and build content management systems using Laravel, providing you with intuitive tools to manage your website's content effortlessly.
Laravel Support & Maintenance
Our dedicated support team ensures the continued smooth operation of your Laravel-based applications, offering timely updates, bug fixes, and performance optimisation.

Laravel Ecommerce Development
Harnessing Laravel's capabilities, we develop robust and scalable ecommerce solutions that empower your online business to thrive.

Laravel Migration and Rescue
When faced with migration challenges or project issues, our experts step in to rescue and migrate your Laravel applications, minimising downtime and disruption.

Laravel Booking Platforms
We create efficient booking systems with Laravel, streamlining scheduling, reservations, and customer interactions for enhanced user experiences.
Laravel Consultation and Technical Training
Our team shares valuable expertise and provides technical training to equip your team with the skills needed to maximise the potential of Laravel in your projects.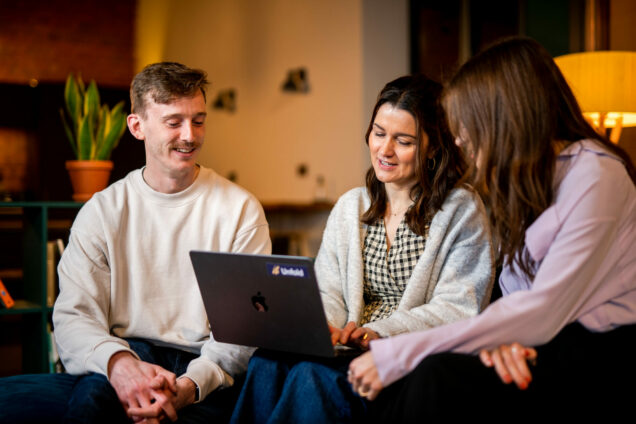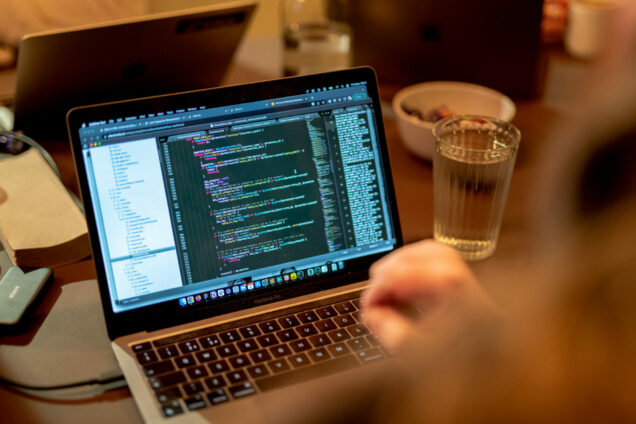 Featured work
Breaking two all-time monthly booking records
Frequently asked questions
We'd love to hear from you
If you've got an idea for a new digital venture, email Harry for some honest, expert advice.
Get in touch