Harry Cobbold, Unfold Founder
Harry Cobbold is the founder and Managing Director of Unfold and leader in the Bristol, Bath and wider South West tech scene. Harry grew up in Devon and attended the University of Bath where he founded Unfold before graduating and settling down in Bristol. Harry has worked for, and with, multiple award-winning startups as a product manager, partner, investor and advisor.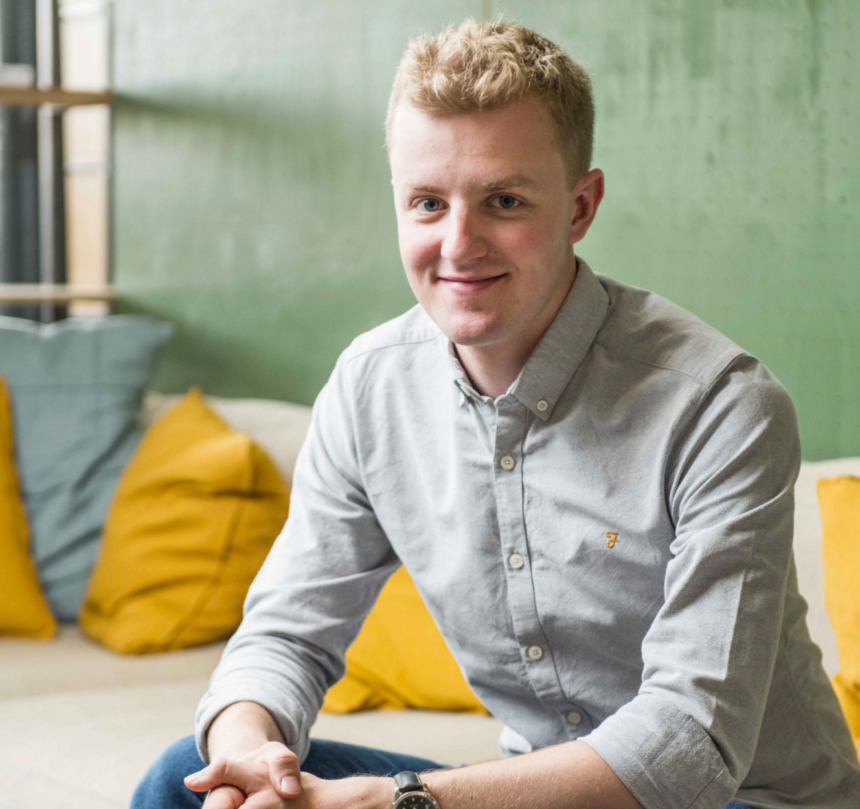 Harry has a passion for user experience design and lean principles. He utilises these within his own business as well as with clients, allowing him to consistently deliver better platforms and more consistent business results.
As a frequent speaker, particularly in the Bristol area, you may have already come across Harry at an event or seen one of his pieces in local tech publications. Generally his most common topics include UX, development, digital design, start ups and scaleup growth.
Book a chat
At Unfold, Harry is involved with all our clients' digital and UX strategy – helping entrepreneurs overcome design and technical challenges to grow their businesses faster. If you want to have a one-on-one discovery call with Harry, please don't hesitate to book one.
Events and networking
If you're interested in having Harry come and speak at your event, please get in touch below with a bit about you, your event and what areas you'd like a speaker for.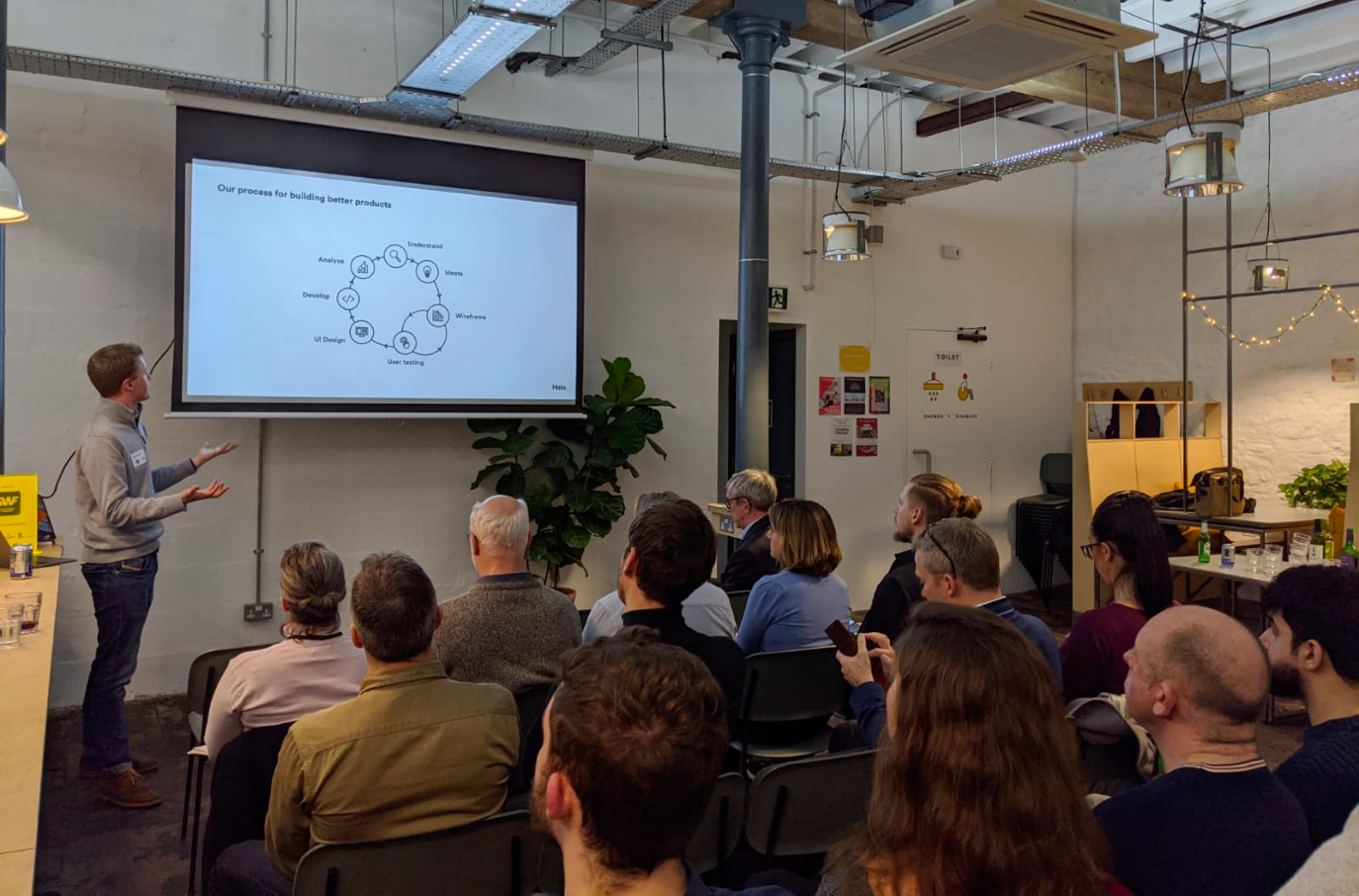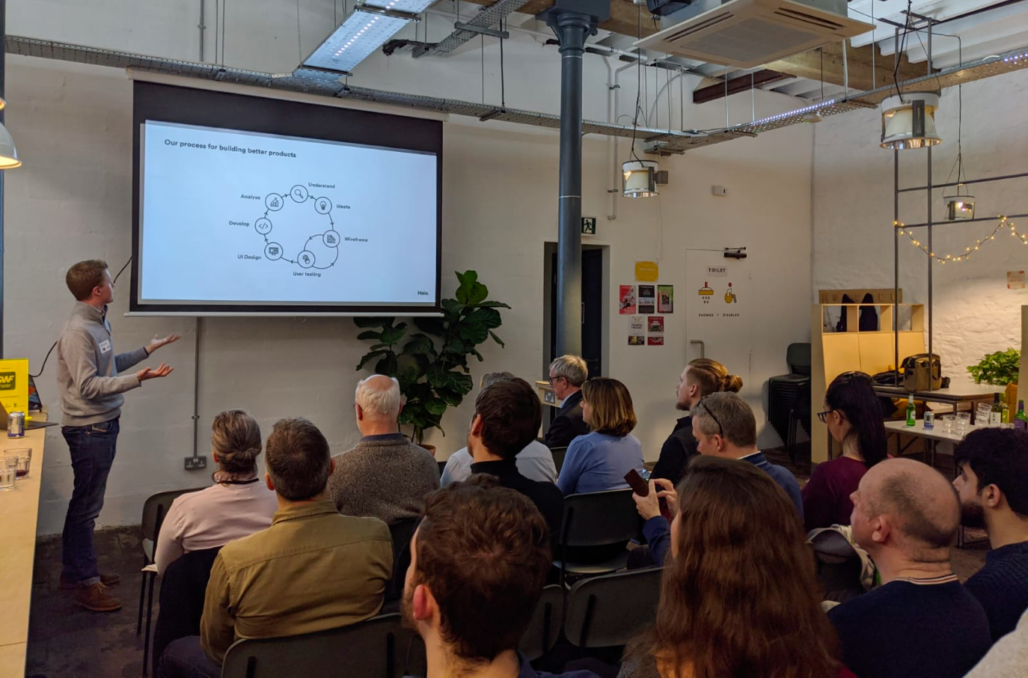 Let's chat
If you've got an idea for a new digital venture, email Harry for some honest, expert advice.
Get in touch