A mobile app vs web app, which do you need?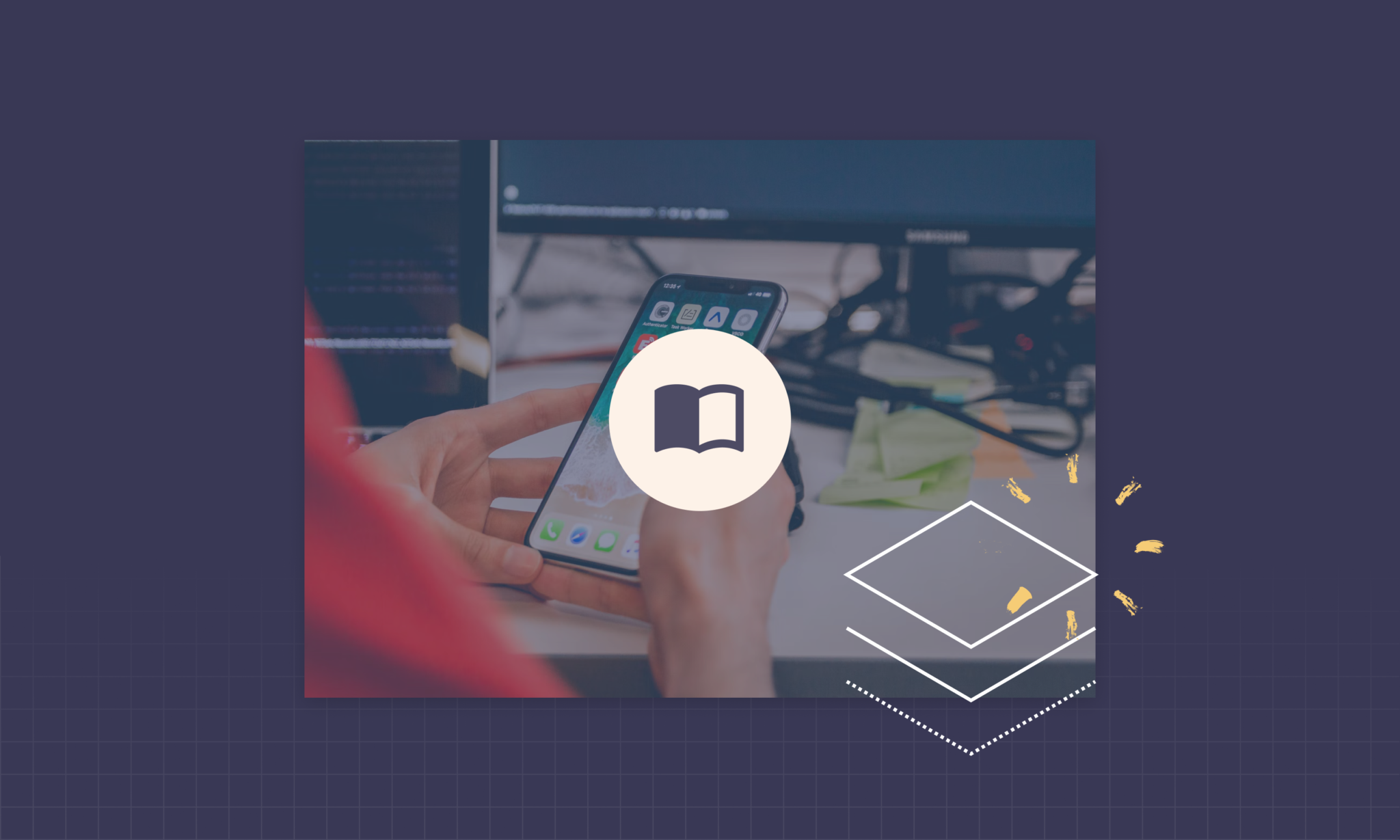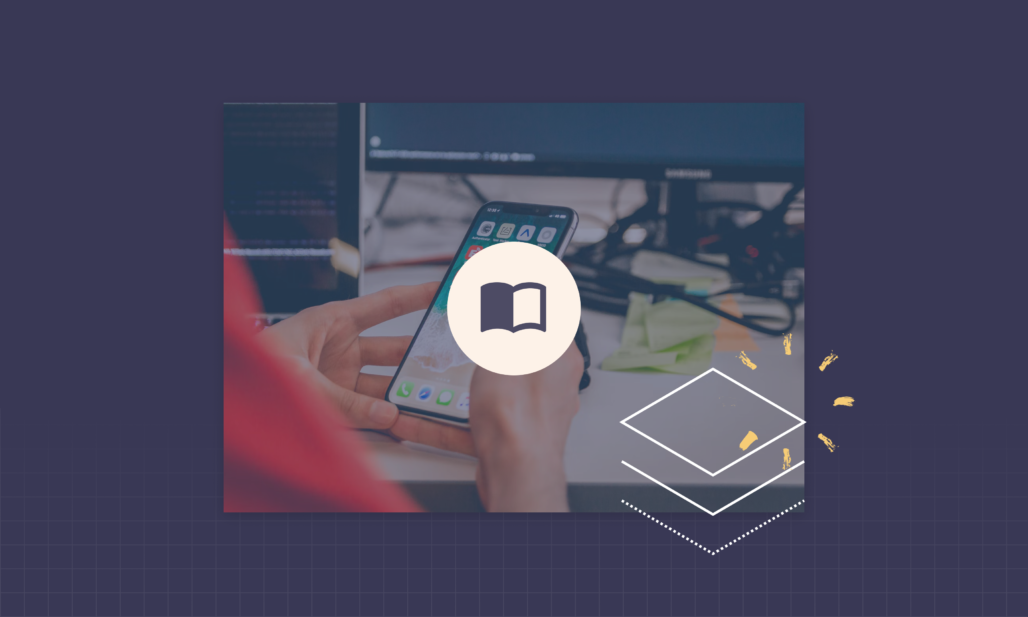 Web App vs Mobile App, what are they?
An application (app) is a piece of software designed to fulfil a particular purpose. If you're going to build an app, you need to decide what platform you're going to develop it for first.
Two of the most well known approaches are mobile and web apps, the most widely known being mobile. But is a mobile app what's right for your business?
To understand this, you need to first consider what you're developing for. Do you want your app to be interacted with through a browser, or do you want it to be accessed through a native mobile application and an app store?
Both options have their pros and cons, but in our personal experience, web apps provide the best solution for the vast majority of businesses.
Why are web apps often a better choice?
When considering a mobile app vs web app, there are lots of advantages to be had from developing for the web over mobile.
Speed to launch: As you only need to focus on one platform (rather than multiple platforms like iOS and Android) the build and launch process is usually simpler and quicker to get to market
It can be cheaper: if it's simpler and easier to make things for the web, then it's going to be cheaper to build and maintain in the future too – an important consideration for startups! This is because web tech is easier to get up to speed with, so there is more talent available to build it.
Web apps are faster to deploy & update: When you deploy changes and updates to a web app, you're deploying this to a single server that you own. You have complete autonomy over the deployment process and everyone using your web app gets the same update at the same time.

Now consider a mobile app as an alternative. If your mobile app is hosted on the Apple app store, every update you deploy will have to go through the Apple team first. This can cause delays in launches and make the ongoing maintenance and development very frustrating.
Web apps only maintain one version at a time: if you were to use a mobile app, however, you'd need to support multiple versions at once. Not everyone will have the most up to date version of the mobile's software, some people use software that will date back months or years (hi Mum). As a result you'll need to support legacy features in your app long after you've decided to stop using them in case users on older versions are still using them. You don't have the same challenges with web apps, because when you deploy a new change – everyone loading the app through the web will get the new feature instantly, without needing to update or upgrade!
Web apps can be used on any device: whether it be a computer, a tablet or a mobile phone or even a smart fridge – if it's got a web browser, you're in business! You can't do this with a mobile app, it can only be used on the device it was designed for.
It's really hard to get people to download apps: Many businesses offer large discounts to clinch user downloads and this isn't something every business can afford to do. As a startup particularly, you want there to be as few barriers to conversion as possible. This is why businesses tend to get mobile apps when they're much bigger with lots of existing customers, so they can afford to take a short term loss on its deployment and management.
Mobile apps can come with hefty operating fees: app store owners charge a pretty penny for the privilege of hosting your mobile app with them. Apps on Apple's App Store and Google's Play Store have to contend with up to 30% of the apps' revenue going straight to Apple or Google. There is currently a dispute between Apple, Google and other tech giants including the likes of Spotify, where businesses claim this fee structure is anti-competitor – and they might not be wrong!
When are mobile apps better?
Don't get us wrong, mobile apps can be the best option for some businesses. You might want to consider a mobile app if:
You need to tap into the mobile's core functionality: if your app requires system features such as the camera, accelerometer, bluetooth, NFC, etc. then you'll likely need a mobile app in order to access these features.
You own real estate on your users' phone: there's definitely something to be said for this and a strong argument that it can make you the first call for their purchase choices.
Most (not all) mobile apps can operate offline: this means users can utilise them without needing to be connected to the internet. Handy if they live or work in a busy town, or are a commuter for example.
A third option – Progressive Web Apps (PWA) may be the solution you're looking for…
A PWA is an alternative to a mobile app which offers many of the same benefits and fewer of the draw-backs. It looks and acts like a native app but is run in the browser. It's very fast and can be used offline on your phone. This can be a great solution for those who feel they'd like a mobile app but want to take advantage of the benefits of building for the web.
Web apps in the real world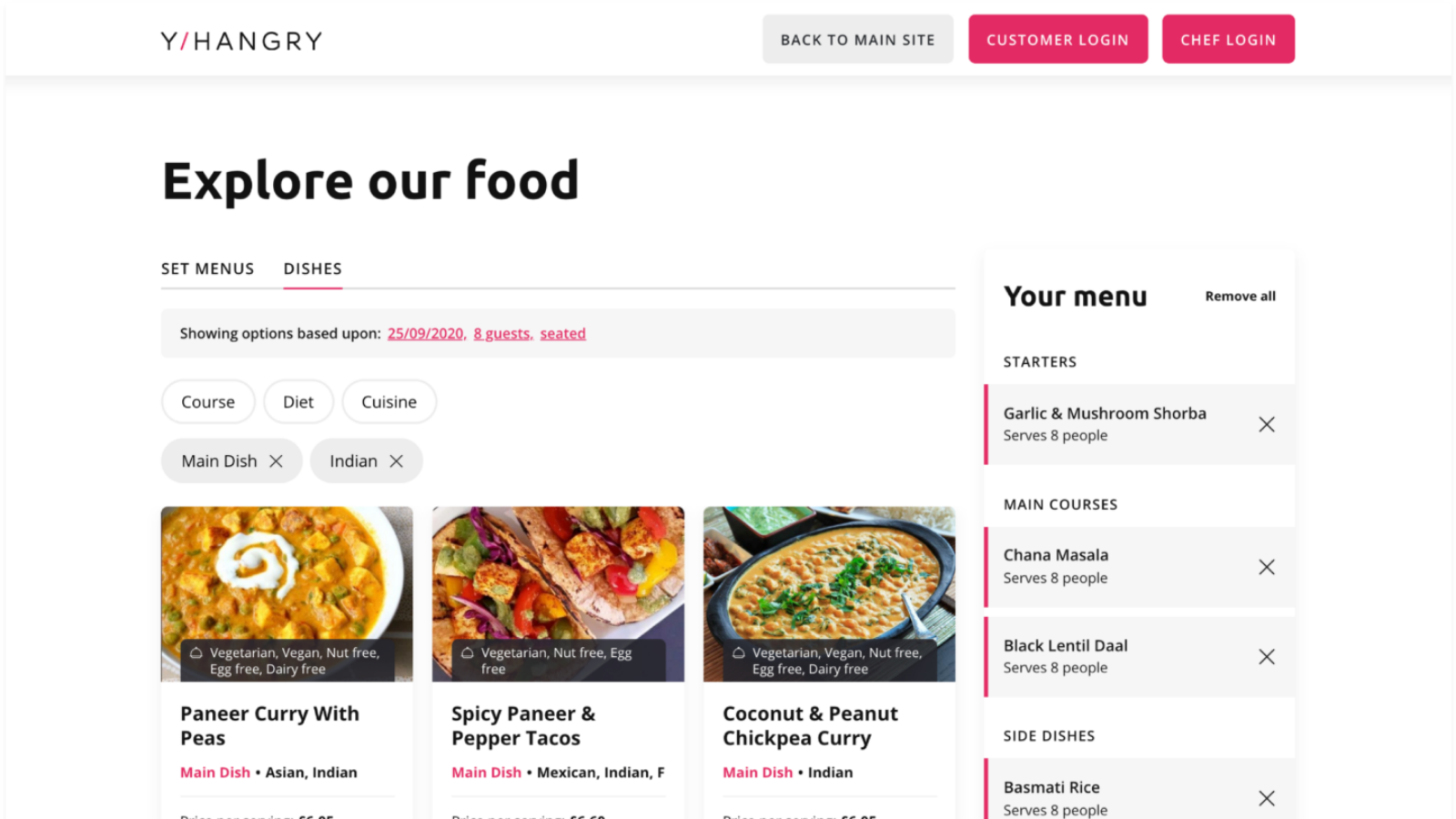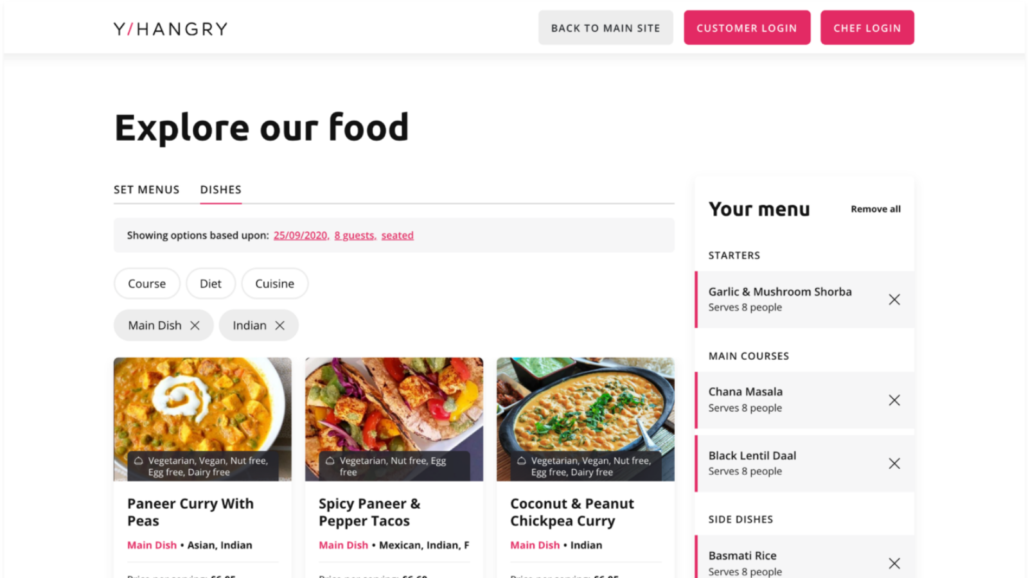 We've produced countless web apps for our clients in the past. Y/Hangry are a great example of this. If you haven't heard of them yet, they offer a private chef booking service at an affordable price. When we started working with them, Y/Hangry could very easily have gone down the same route as the likes of Deliveroo or Uber Eats, utilising a mobile app to push sales. For a number of reasons, however, when weighing up a mobile app vs web app, they realised that a web app would actually offer them everything they needed at their start-up stage, without the drawbacks of relying on a mobile app. As you can see from their case study, the result is fantastic and offers their business everything they need to thrive and scale.
Since working with us they've secured over £1m in investment including gaining the backing of two dragons on Dragons' Den… if it's good enough for the Dragons, it's good enough for us.
Get in touch
If you have any further questions about whether your business would be more suited to a web or a mobile app, please don't hesitate to book an appointment with Harry below.
Let's chat
If you've got an idea for a new digital venture, email Harry for some honest, expert advice.
Get in touch