Event
Smart Cookies Meetup – Tech for All: Inclusion in Innovation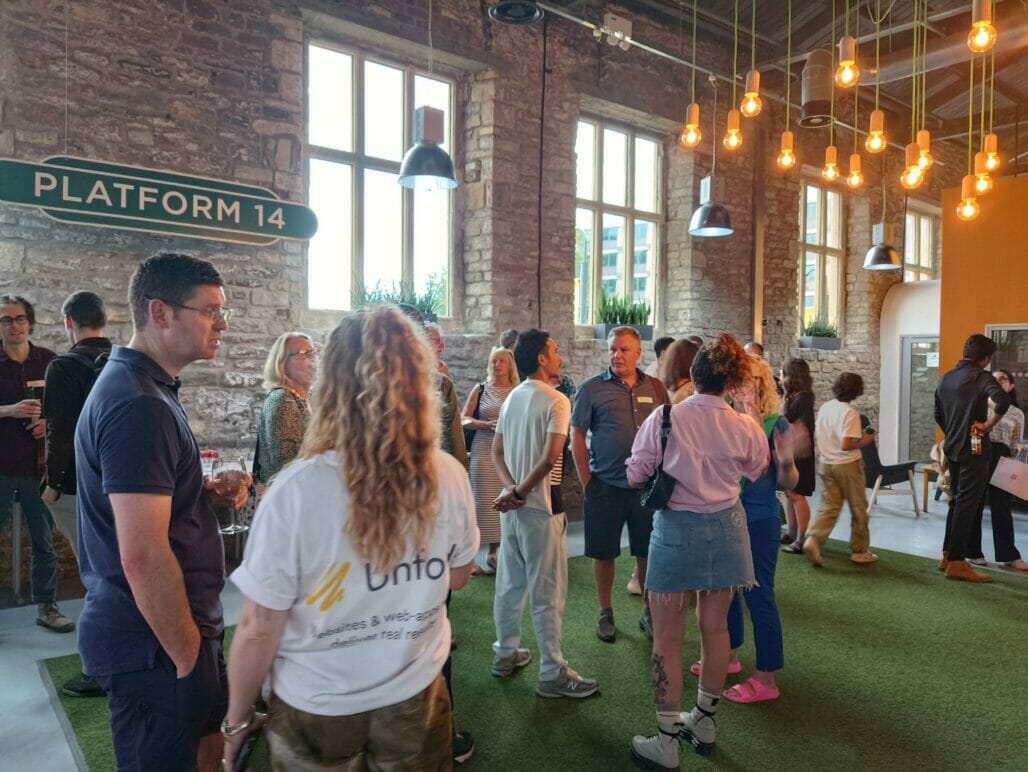 Join us on Tuesday 7th November, for the next event in our Smart Cookies series. This time we'll be exploring the topic of inclusion in innovation, discussing the critical intersection of technology and inclusivity.
Event details
In a rapidly evolving technological landscape, the power of innovation has the potential to shape our future in profound ways. However, the question we must continually ask ourselves is: Who is benefiting from these digital advancements, and who is being left behind? Join us for an inspiring and thought-provoking talk where our expert panellists explore the critical intersection of technology and inclusivity.
This event is a call to action for tech enthusiasts, industry leaders, designers, policymakers, and anyone interested in the transformative power of technology. We'll explore how we can collectively harness innovation to ensure that no one is left behind in this increasingly interconnected world.
Join us for an engaging discussion that will challenge your perspectives, inspire positive change, and empower you to contribute to a future where technology truly serves as a force for the betterment of all humankind.
Our expert panel
Marissa Ellis – Founder of Diversily whose mission is to inspire inclusive innovation and better business. Marissa is an expert in business transformation, digital innovation, leadership and inclusion.
William Britton – Founder of AutonoMe, helping neurodiverse people and those with learning disabilities achieve better outcomes through the power of mobile technology.
Sangeetha Wynter – Diversity & Inclusion Training Manager at Babbasa, Sangeetha's goal is to equip companies with cultural competency to achieve authentic, inclusive environments to bridge the gap.
Location & timings
Location – Engine Shed, Station Approach, Bristol
Doors will open at 6pm and the event starts at 6.30pm. We will allow plenty of time for food, drinks and networking.
Tickets are non-refundable.
Places are limited so grab your tickets now!
We'd love to hear from you
If you've got an idea for a new digital venture, email Harry for some honest, expert advice.
Get in touch