Download
User stories and feature prioritisation | Notion template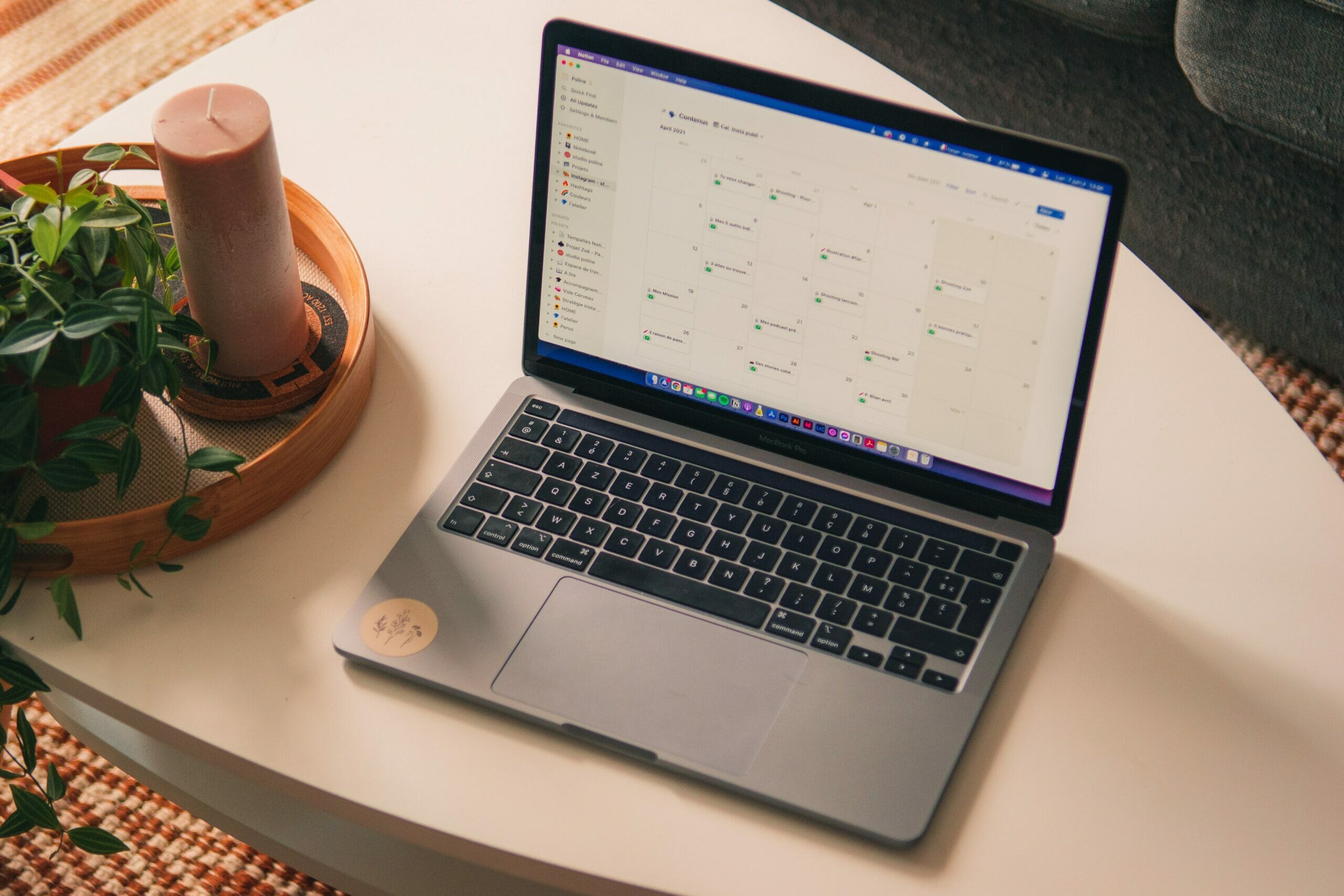 User stories and feature prioritisation template
This user stories and feature prioritisation method is part of the early stage of our development process. Prioritising features and tasks in this way helps to clarify your direction and waste less time.
The idea of this template is to help you decide which features you should include in the most early version of your platform. These are based off of your users' wants and most immediate needs, defined as "user stories".
Instructions on how to use this template will be sent along with the download.
About Notion
If you're here, it's likely you already use Notion. If you don't, we really can't recommend it enough. At Unfold we use Notion to manage a whole host of our own processes and tasks, feature prioritisation being one of them. It's one of the most powerful and flexible tools on the market, acting as a note-taking and task management software in a completely flexible and transformable format. You can have a play around and get started with Notion for free, here.
We'd love to hear from you
If you've got an idea for a new digital venture, email Harry for some honest, expert advice.
Get in touch