How to find the best tech talent – Karl Sweatman, Peaple Talent
A guest piece from Peaple Talent's Director, Karl Sweatman
Karl is the Director & Founder of Peaple Talent. Having worked in the Digi-Tech sector for one of the Globes largest specialist recruitment firms, he quickly progressed through the business winning multiple awards along the way including UK No1 Performer.
He has now taken the opportunity to found Peaple Talent taking all of the great practices that he has developed within his recruitment career and 10 years of previous commercial experience.
Read Unfold's piece for Peaple Talent, here.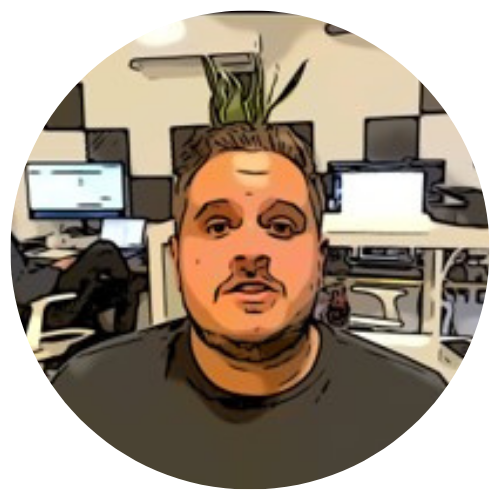 ---
Of course, you want to find the best tech talent for your organisation. But what is best? How do you set out what looks good? What is the difference between good and great?
There are many factors needed on any team for them to perform with excellence. There will be times when you're hiring to accommodate increased demands, improve team morale, improve diversity and inclusion quotas, and lots more.
The success of your business relies on the people within it. Their decisions and actions will impact your reputation and profits, so you must have the right people around you. The Digi-Tech workforce and global markets are quickly changing so it is hard to keep up with demands, and the battle for the best tech talent is getting tougher. 2018 research by Korn Ferry estimates that the labour skills shortage in the tech sector could reach as high as 4.3 million workers in 2030.
Using our expert insight, from many years of placing tech talent into exciting tech companies, we have compiled our best advice for hiring the best tech talent.
The Job Description
To find the best tech talent, the job description is one of the main elements that will sell your business. There are three parts to the job description that need your attention. The first is your story, you want to build your journey into a narrative. Why was the company formed in the first place? Explain what you are trying to accomplish and what your mission is. Demonstrate how your company is having an impact and making a difference and substantiate your purpose with data and numbers.
Next is your personality, inject your company's soul and character into the job description, your human nature needs to resonate. You should be working with your team to display your culture and values as succinctly as possible. Additionally, choose criteria that you can interview against, help your interviewers refrain from making gut decisions and remove all bias.
Lastly, highlight the appropriate skills that are important to the role. Every company is different, but you must understand exactly which skills you want in your ideal candidate and make them very clear in the job description.
You will likely have invaluable tech talent at your fingertips within your organisation already. You are missing a trick if you are not utilising their expertise to help you draw up a job spec. They will have a full understanding of how the new hire would need to fit into the team and the specific skills that are essential.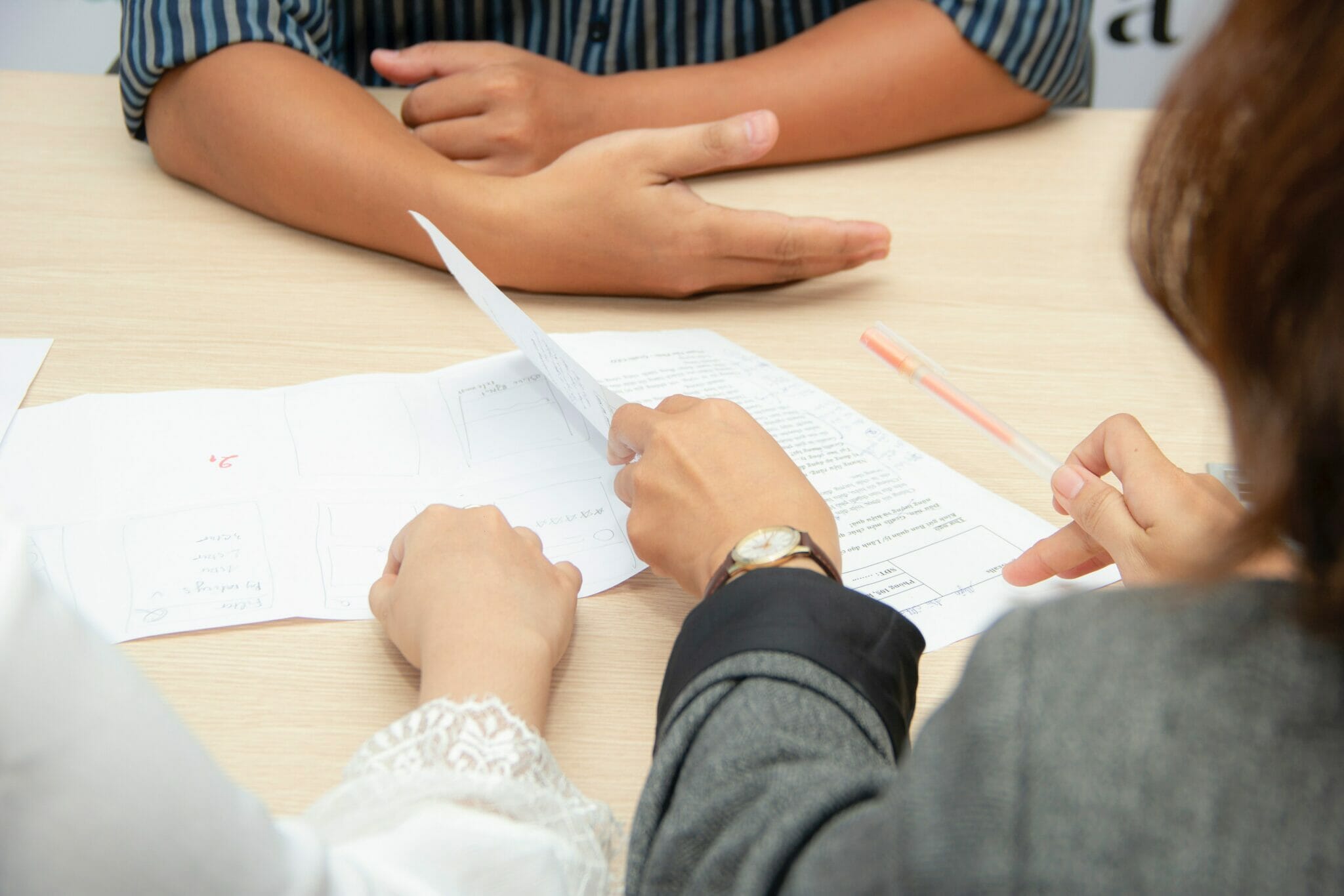 Your message, the outreach, and the hook
When you come across a brilliant candidate and want to approach them, an overwhelming number of companies overlook the value of the "hook". The best tech talent will be getting approached by companies very frequently. Therefore, you must create a unique, memorable, and engaging message that stands out.
The formula for your first outreach should be short, bold, and precise. Most candidates read short form on their phone when they catch a few minutes; the intention of your first outreach is engagement.
Pay attention to the headline and spend time building a strong statement in your subject line. Think more like a tabloid headline writer than someone writing a job description with a job title for a subject, have some fun!
Follow this with three sentences addressing the audience as you (the people you are hoping to employ):
Compelling reasons that you (the candidate) would join the company/team/department.
Attractive description of the work you (the candidate) will perform.
Reasons for the approach to you (the candidate), personalised data are referencing the history and exciting experiences relevant for the work on offer.
Establish your presence in the tech scene
If you want to find the best tech talent as an employer, you need to establish yourself in the industry as an active participant.
A great way to establish a presence in the tech industry is through organising tech talent events, meet ups, or webinars. This allows you to meet and speak with potential candidates as well as displaying your talented team and your company's culture. The South West is a brilliant tech ecosystem, with events happening all the time, you can find some brilliant tech events through TechSPARK.
You should also invest time in building your businesses brand through content. Plan a content calendar that showcases your plans and ambitions as well as offering a range of interesting data points. Include your company playbook, funding and investment news, product launch information, events you are hosting or attending, social events, CSR and charitable activities and key facts and trends in your industry.
Building your brand through content will help to build trust with your potential candidates and show them that you are a thought leader in your industry and well connected to the Digi-Tech ecosystem.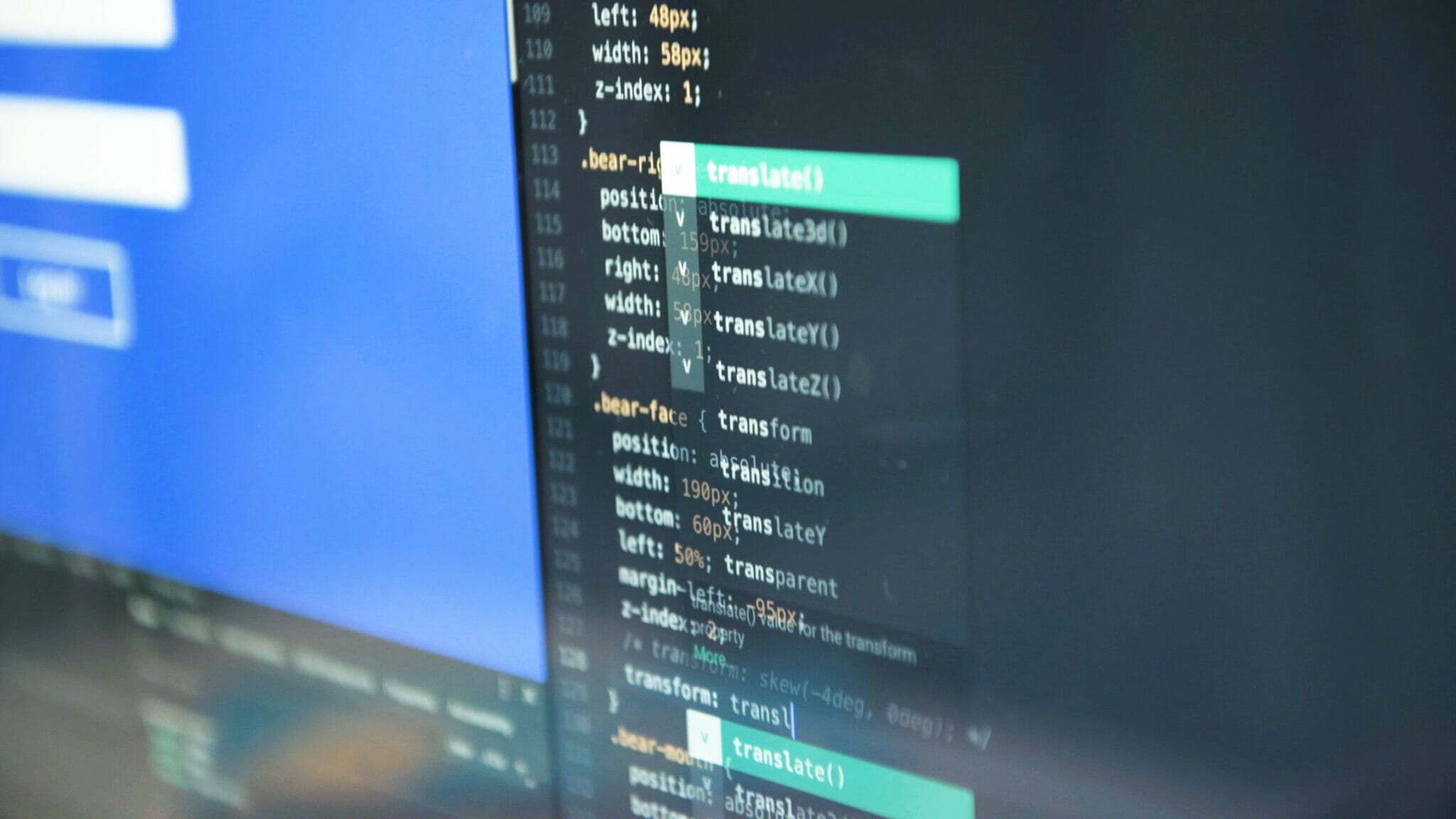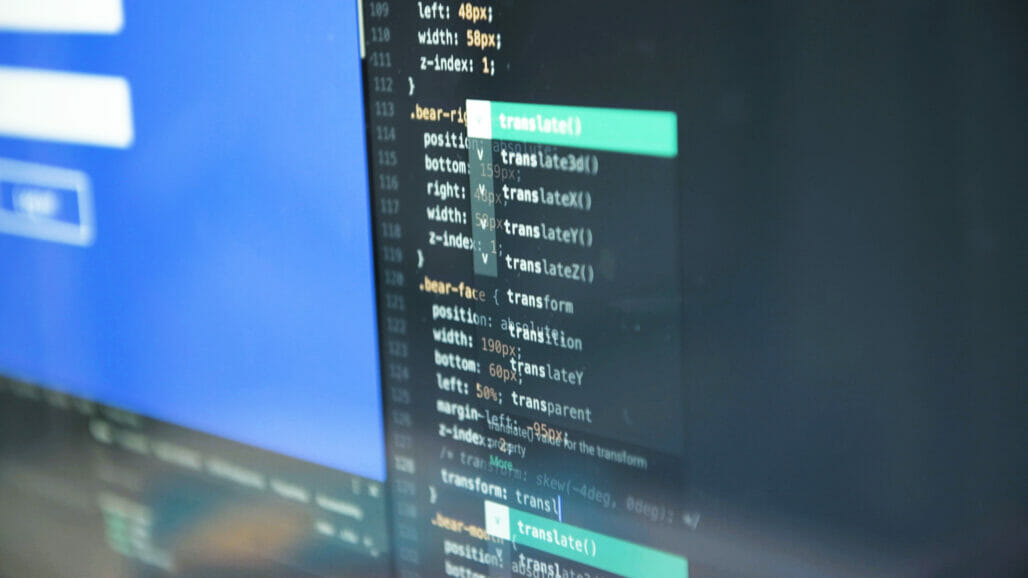 Understanding Tech Talent
You need to understand what is important to the best tech talent, what makes them tick and what their deal breakers might be. To figure this out, it would be well worth your time creating a candidate persona.
This is the process of defining a semi-fictional representation of your ideal job candidate. Creating a candidate persona is a great way to attract the right people to your organisation. Once you have created your persona, it will be easier to identify what drives them and what their priorities are.
You need to keep in mind that societal conditions might have an impact on what the candidate wants. For example, pre-pandemic, the top priorities for most candidates would be salary and benefits. However, in 2021 their priorities may be flexible working, work-life balance, health and safety in the office and job security etc.
Additionally, you need to think about the technologies your hire will be working with, hence you might invest in better technologies to appeal to the very best tech talent. Will the very best tech talent, who are passionate about technology, want to work with outdated technology? It is very unlikely. If you are after the best tech talent, you need to provide them with the tools to perform at their best!
Furthermore, understand the market value for people in the role you are hiring. Check out a salary guide to find the average tech salaries in your area. By doing this, you will have a clear picture of the going rate for the top professionals, ensuring you offer a competitive amount.
Looking for Tech Talent
The best tech talent will rarely be actively looking for opportunities on job boards and company career pages. It is going to take some digging to find the best off-market tech talent. Ideally, you would be able to source, screen and arrange interviews for potential hires yourself. However, it is not always possible, it is a time-consuming process and there are only so many hours in a day.
A common way to go is to use a specialist Recruitment Agency with a deep network of professionals and focus on a particular specialism. Also, you only pay on success (if using them on a contingency basis).
Recruitment Agencies are not the cheapest method of recruitment, and you cannot always control how well they will understand your organisations' needs. Therefore, it is crucial to pick an agency that you feel can be a true business partner and represent you and your brand within the market.
There are many recruitment agencies to choose from and they will all have different styles and methods of working. Where one may provide you with tons of CV's the other might take more time to understand you, the organisation, your requirements and will take control of the whole process. Including sourcing, arranging technical assessments, interviews and then onboarding and retention.
You might consider hiring an internal talent recruiter, offering you control of costs and your message. However, you should consider how you will justify headcount and whether there are enough vacancies to fill over a long-term period.
Alternatively, you might hire an interim internal talent recruiter, but you will need to pay for recruitment tools and most likely need to commit to a minimum of a six-month contract. The main objective is to plan and be aware of what your short-, medium- and long-term hiring requirement will be to put a proper action plan in place.
Next Steps
So, now you have an idea about what you need to find the best tech talent! There will be many more elements that are important, you can get in touch with Peaple Talent at any time for more advice or insights. Peaple Talent are immersed in the tech ecosystem which gives us an invaluable insight into this exciting and ever-changing market. Therefore, we have a lot of insight that we are always happy to share.
Let's chat
If you've got an idea for a new digital venture, email Harry for some honest, expert advice.
Get in touch