Download
Business Model Canvas | PDF Download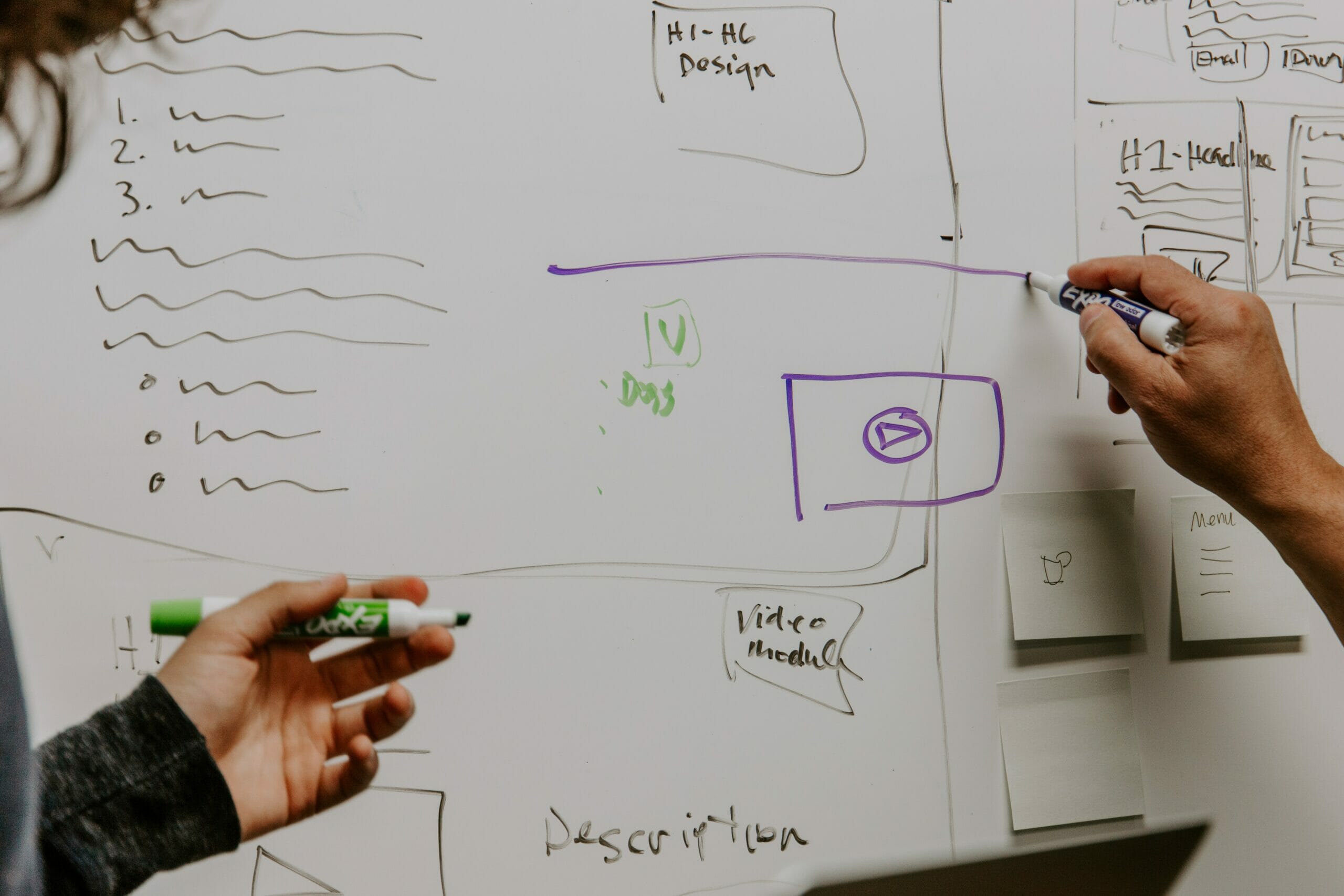 Business Model Canvas Download
We've created a Business Model Canvas download to use throughout your business lifecycle – something we commonly encourage clients to do when mapping out the future direction of their business.
If you're an entrepreneur, then chances are you've at least heard of the Business Model Canvas. It's a template for visualising and developing new business models – which makes it perfect for all ranges of experience and ability.
For more downloads and other free business growth resources, please visit our resources hub.
We'd love to hear from you
If you've got an idea for a new digital venture, email Harry for some honest, expert advice.
Get in touch