Harry Cobbold listed as an Enterprise Nation 'Top 50 Adviser' (Top 5 in Website & Digital)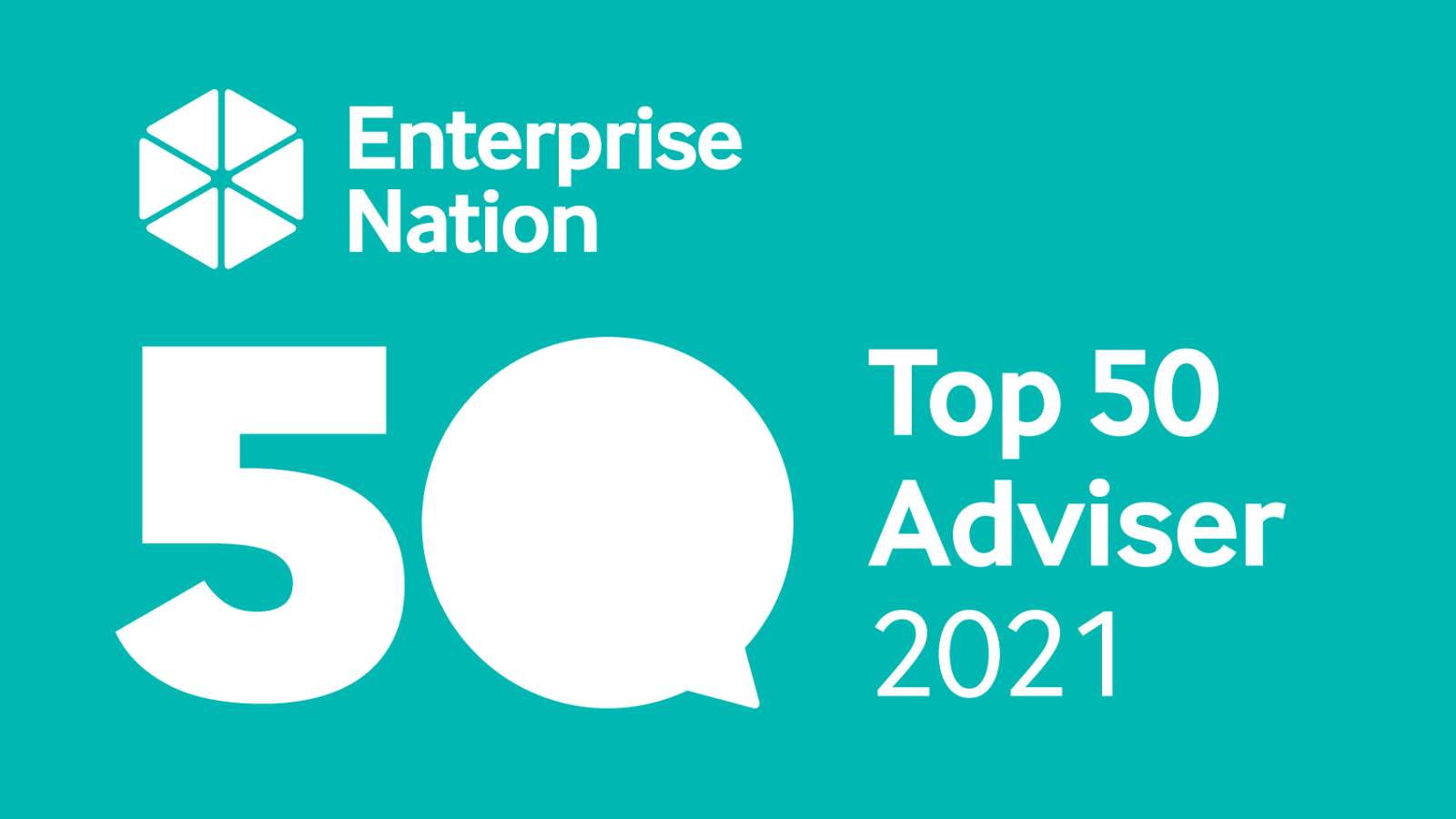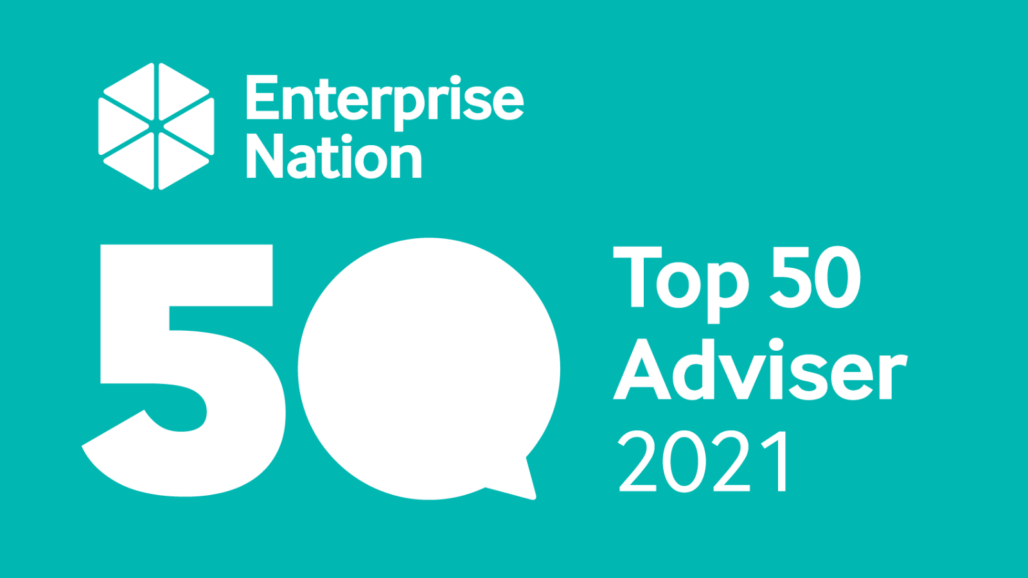 We're delighted to announce that Unfold's Founder, Harry Cobbold has successfully been listed as one of Enterprise Nations Top 50 Advisors 2021.
Harry was nominated for the category of "Website & Digital" among 10 other categories in the Top 50 Advisor awards. Harry successfully made it into the Top 50, listed within the top 5 in his category.
A huge thanks to Enterprise Nation for this recognition. You can see the full list of Top 50 Advisers, here.
About Enterprise Nation Top 50 Advisors
Every year, Enterprise Nation are celebrates Britain's best and brightest advisers supporting small businesses across the UK.
Never before has the role of adviser been so important. The past 18 months have been one of the most challenging in history but, thanks to Enterprise Nation's network of all-star advisers, many small businesses have been able to ride out – and emerge from – the storm.
Get in touch
If you have a project you'd like to discuss with Harry or another member of the team, please don't hesitate to drop us a line.
Let's chat
If you've got an idea for a new digital venture, email Harry for some honest, expert advice.
Get in touch