An introduction to UX design
Virtual event
Back to events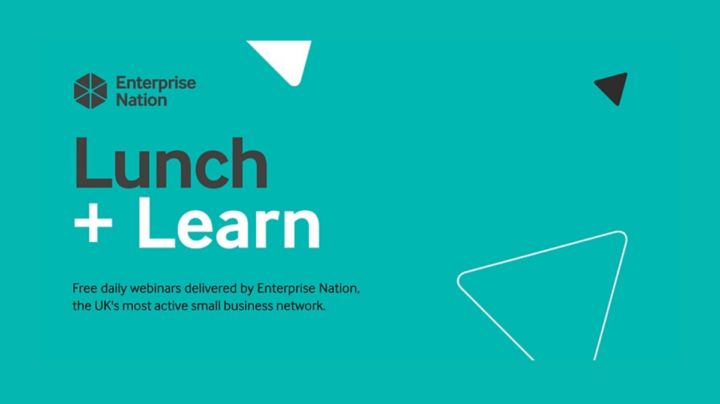 UX is one of the most important factors to consider for businesses wishing to drive conversions online. Yet, it remains largely neglected in many business' strategy.
This Lunch and Learn will take an introductory look at UX, how to implement it and practical advice for your team.
3 key takeaways from this session:
– UX design – what it is and what it's not
– Why it's important in practice
– Practical takeaways to implement in your business
Please send any questions you'd like Harry to answer during the webinar to events@enterprisenation.com.
How to join the online webinar
On registering for the webinar, you will receive an automatic email from Go to Webinar with the link to access the event. The event will begin at the time and date stated in the registration information. If you don't receive the link within two hours of signing up via Eventbrite, please let us know by emailing events@enterprisenation.com (Please note, it may be in your junk folder).
Let's chat
If you've got an idea for a new digital venture, email Harry for some honest, expert advice.
Get in touch