WooCommerce web developers & designers
We're a team of WooCommerce web developers & designers based in Bristol, UK. WooCommerce takes up 29% of the global eCommerce platform marketshare, making it the most widely used eCommerce platform in the world and for a good reason.
Offering a whole host of customisability and flexibility, WooCommerce is a fantastic foundation for a high converting eCommerce website. As eCommerce specialists, it's our tool of choice when building highly effective platforms which help businesses grow.
There are many reasons why WooCommerce comes up trumps in our opinion and experience, we've listed some of these below.
What makes WooCommerce better than alternatives?
Customisation
As web developers, WooCommerce is a dream come true – not only is it open source but it also has an impressive library of extensions to choose from, meaning it offers some of the best flexibility on the market. This means there are very few limitations in place when it comes to customisation and conversion optimisation.
SEO
Because WooCommerce offers such a wealth of flexibility, this also extends to its potential for excellent SEO optimisation. When it comes to SEO you also have complete control over the tactics you employ and how you build out your platform to maximise search engine success.
It's easy to use
Whilst it may require some expert WooCommerce web developers to set up and optimise, a good developer will build the backend with your team in mind and make everything as easily accessible as possible. It's also built out on WordPress which is a familiar and intuitive platform for any seasoned marketer.
Speed
The WooCommerce sites we've built have an excellent track record of speed and performance. The flexibility of WooCommerce and WordPresses means there are always opportunities to refine and optimise the site even further.
Fees
Lower transactional and monthly fees. Where competitors take a slice of the pie with every transaction made through your store, WooCommerce takes absolutely nothing. The only fees you'll pay are your payment processor fees such as Stripe. WooCommerce also charges zero monthly fees whereas competitors such as Shopify can charge up to $2,000+ per month.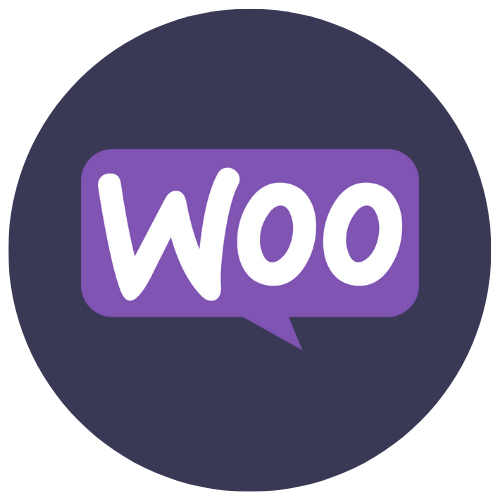 How to build a lightning fast website
Did you know you lose 10% of users per second your website takes to load? Website speed plays a huge role in SEO and the overall success of your website. Download our how-to guide to get our insider advice on improving your website speed.
We've worked with Unfold for just over 18 months on the design, launch, and all subsequent development of our website. Throughout they have been proactive, professional, and have delivered an excellent result for our customers.

Yoel Sevi, Head of Growth at Muddy Trowel
So, what's next?
We know that finding the right WooCommerce web developers for the job can be tricky! But it's well worth the effort, as once you're armed with knowledge, you'll have a stunning, reliable website which actually gets you conversions in no time.
Want some more information or advice? Get in touch below and we'll be happy to chat over your project and options.
Our work – projects with impact you can measure
Let's chat
If you've got an idea for a new digital venture, email Harry for some honest, expert advice.
Get in touch