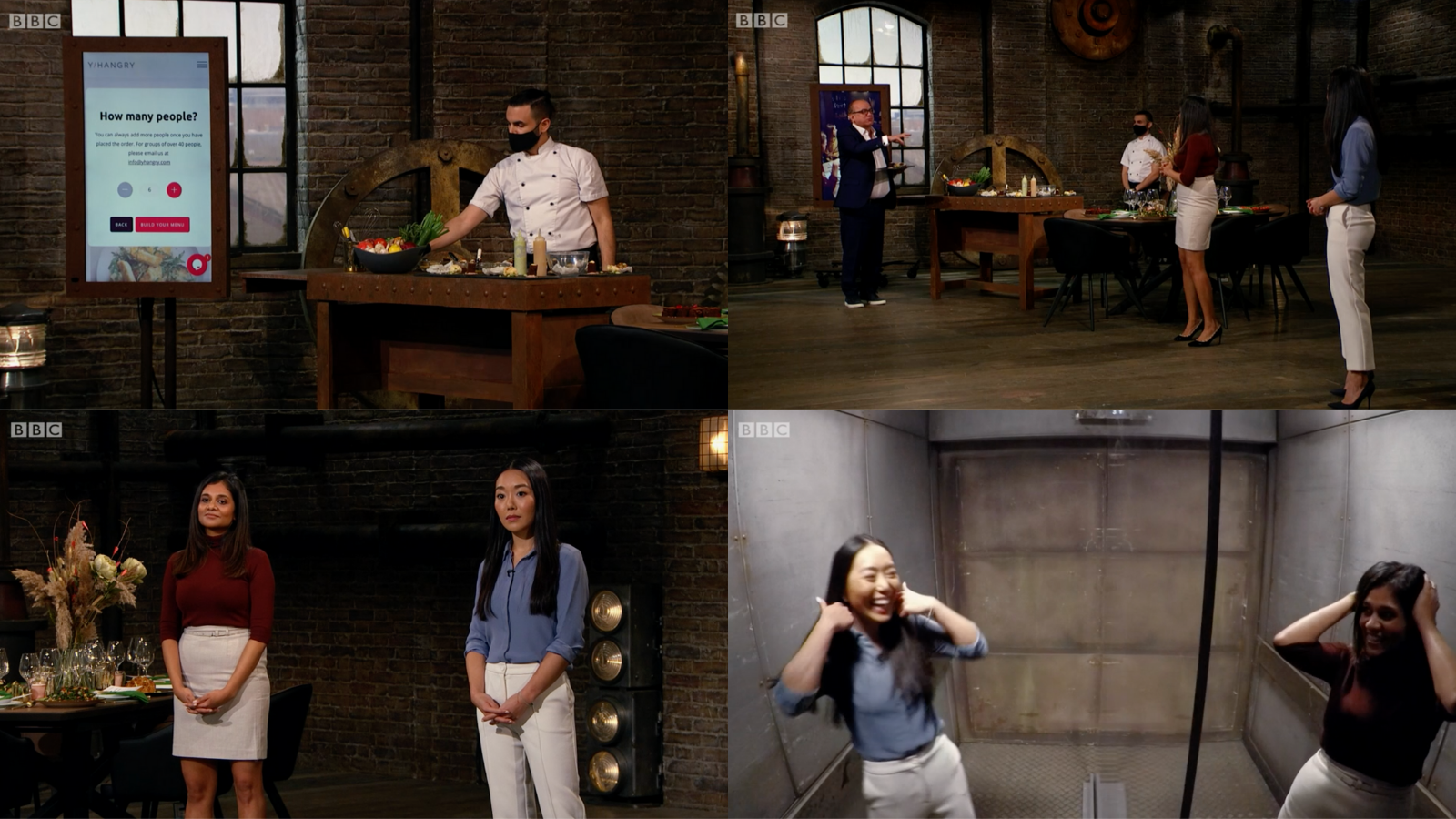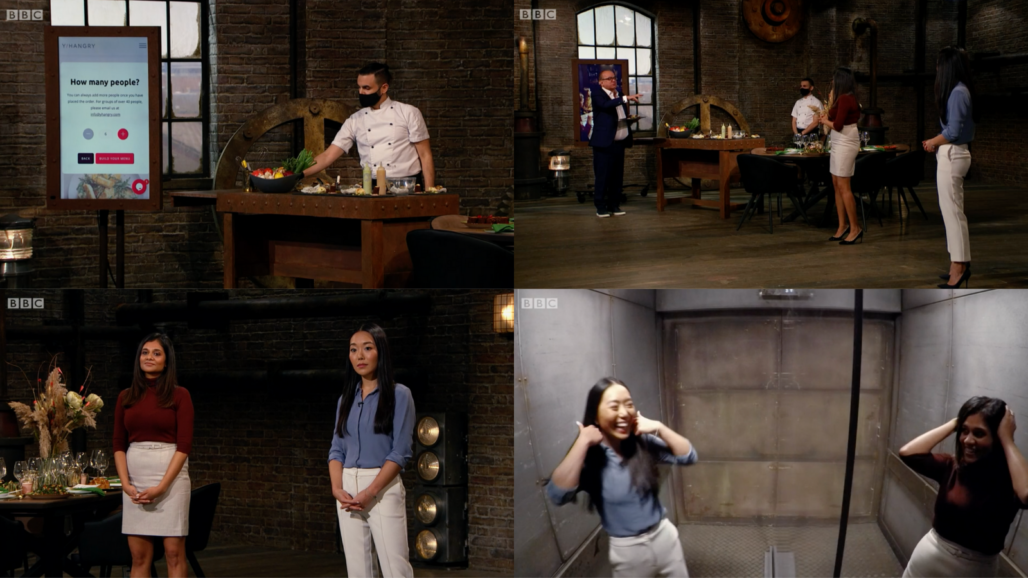 The avid Dragons' Den enthusiasts among us will know that this season has seen some of the most exciting and innovative startup businesses to date, a huge number of which have been tech-focused endeavours. YHangry is no exception. It's founders Siddhi and Heinin took the Dragons' Den by storm in Episode 8 which aired on 20th May 2021, winning the backing of not one but two Dragons; Tej Lalvani and Peter Jones.
YHangry had already hit headlines earlier this year, for winning investment from a number of well-known moguls including Carmen Rico from Blossom Capital, Eileen Burbidge from Passion Capital, as well as a number of celebrities including Made In Chelsea star, Ollie Locke. In fact the past 12 months have been filled with successes for the business, as they also secured a coveted spot on the Google for Startups incubator programme.
If you missed the episode, a brief background; YHangry is a private chef booking app, serving up the perfect solution for at-home dinner parties for as little as £100, including ingredients (and they can do the washing up afterwards!).
How it all started…
We were lucky enough to work with YHangry from 2019 – 2020, building their web app.
When YHangry came to us, we could see straight away that they were a hugely promising startup, the idea was unique, addressed a gap in the market and Siddhi and Henin showed tremendous business acumen and ambition. What they needed was an app that would be robust and scalable as the company grew.
The proposed idea had complex requirements and needed to combine four different interfaces; a marketing website, a booking app for users, a job management portal for chefs and an admin portal for the YHangry team. Each one needed to be consolidated down into an easy-to-use interface, so that users (whether they be chefs, customers or team members) could easily and intuitively navigate their options.
We've given more detail on exactly what we did for Y/Hangry in their Case Study. We've also offered some of our top tips for those wanting to achieve similar in this resource.
We'd love to hear from you
If you've got an idea for a new digital venture, email Harry for some honest, expert advice.
Get in touch