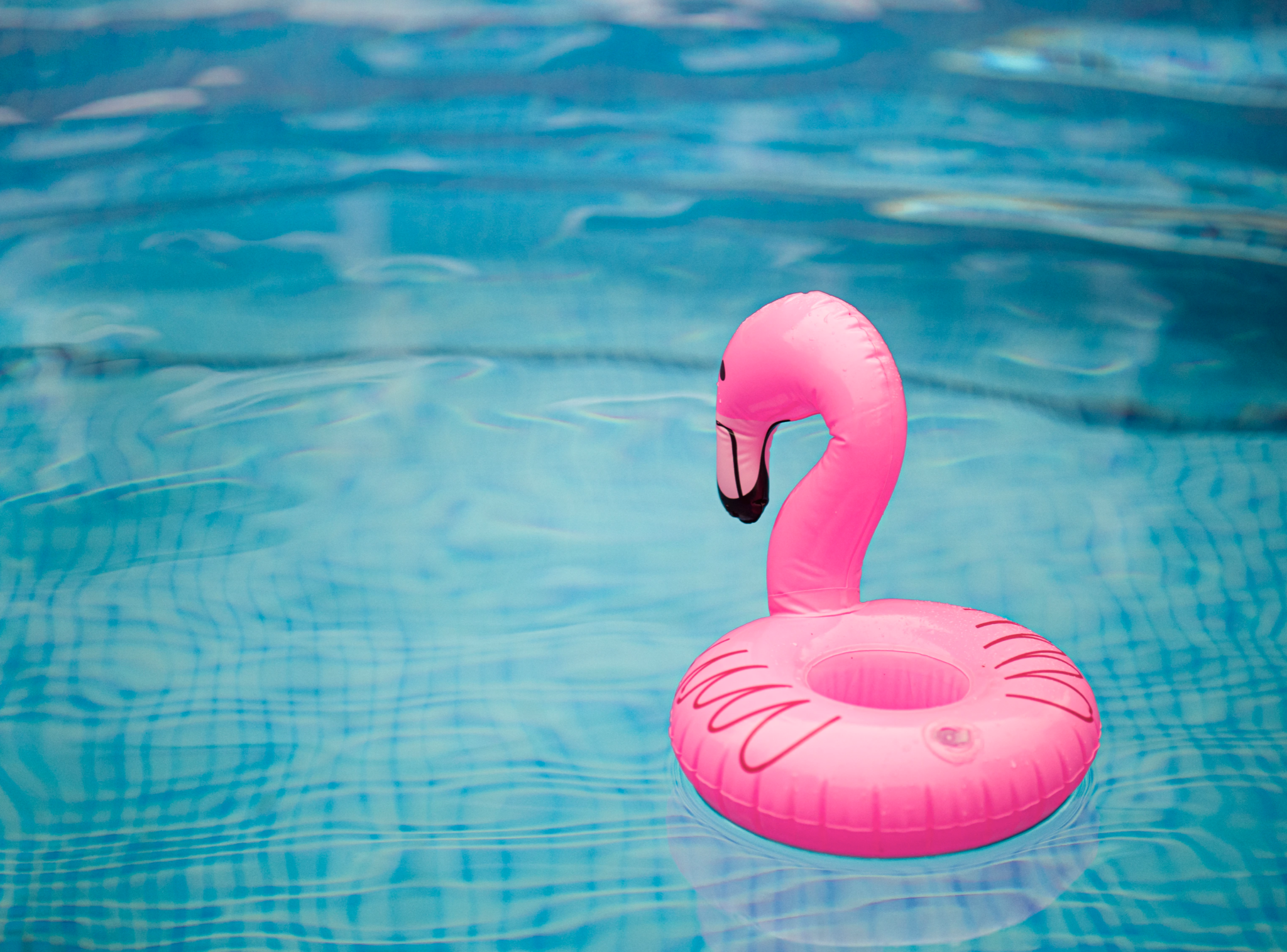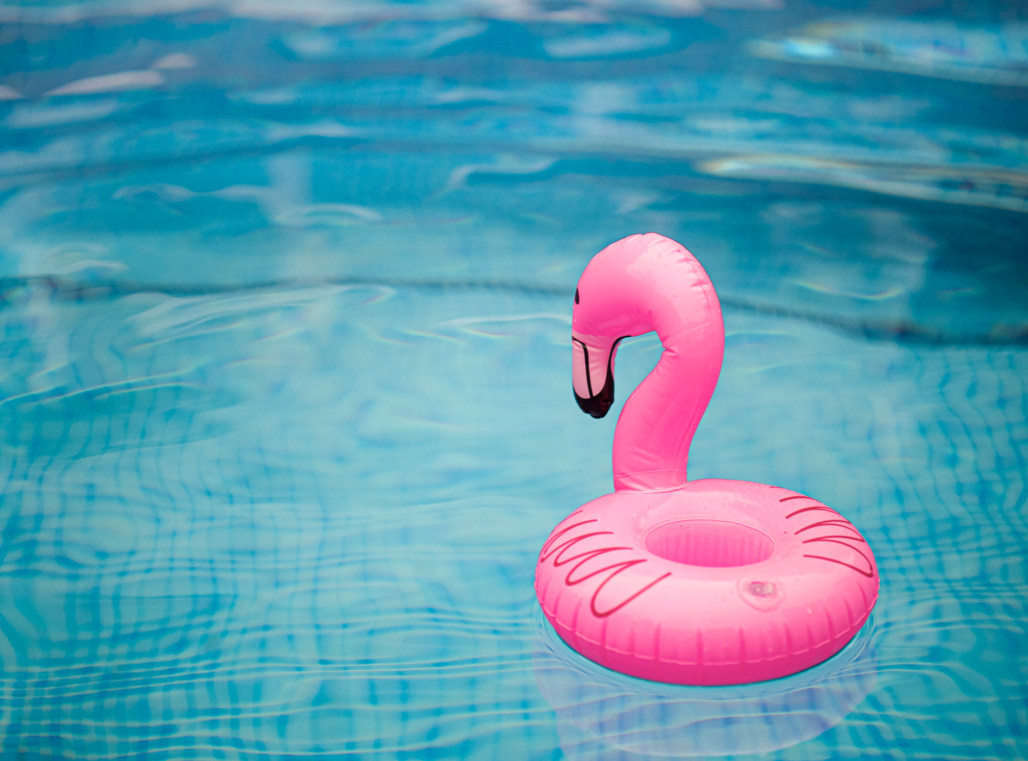 For 5 weeks this summer we'll be shutting up shop at 1pm every Friday. No coding, no emails, and certainly no pushing to production!
We'll be taking time out to enjoy life, rest up and make the most of the (hopefully) lovely weather. We've always championed a healthy work/life balance at Unfold, and we're hoping that this new working pattern will offer an opportunity to improve our team's mental health and wellbeing.
We'll be managing our workflows as normal and no project timelines will be affected, so fear not wonderful clients! We won't be on email in the afternoon, but if you need us urgently we're only a phone call away.
We'll be keeping the conversation open, and look forward to seeing how the team puts their Fridays to good use!
Let's chat
If you've got an idea for a new digital venture, email Harry for some honest, expert advice.
Get in touch