Highlights from Unfold (previously Haio): 2019
We've been lucky enough to have a pretty incredible year at Haio, thanks entirely to our brilliant clients and talented team. Reflecting on a good years work, we've been tucking into a mince pie or two and looking back on some of our key moments from 2019:
We welcomed 18 new clients.
And completed 26 projects (big and small!).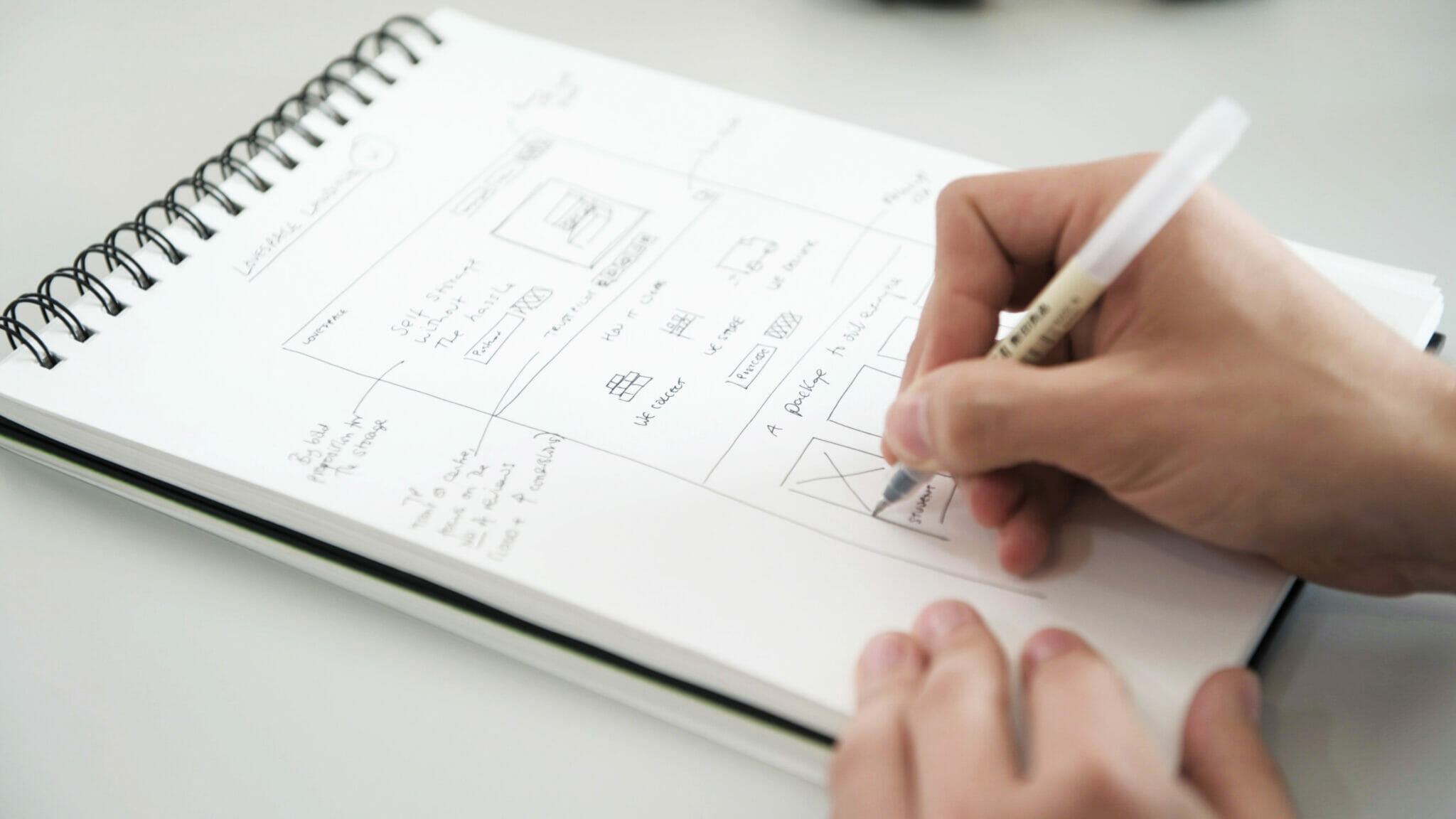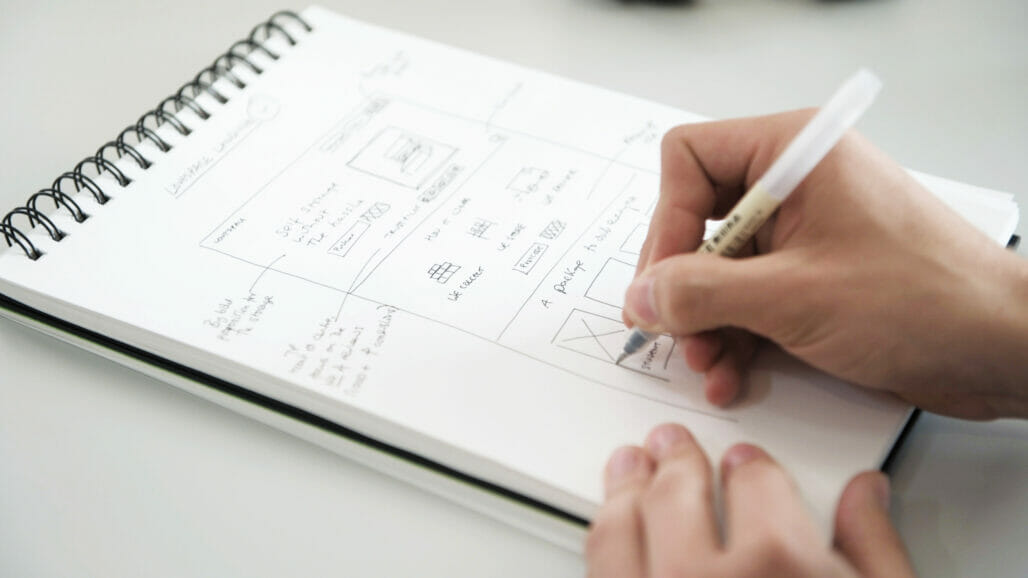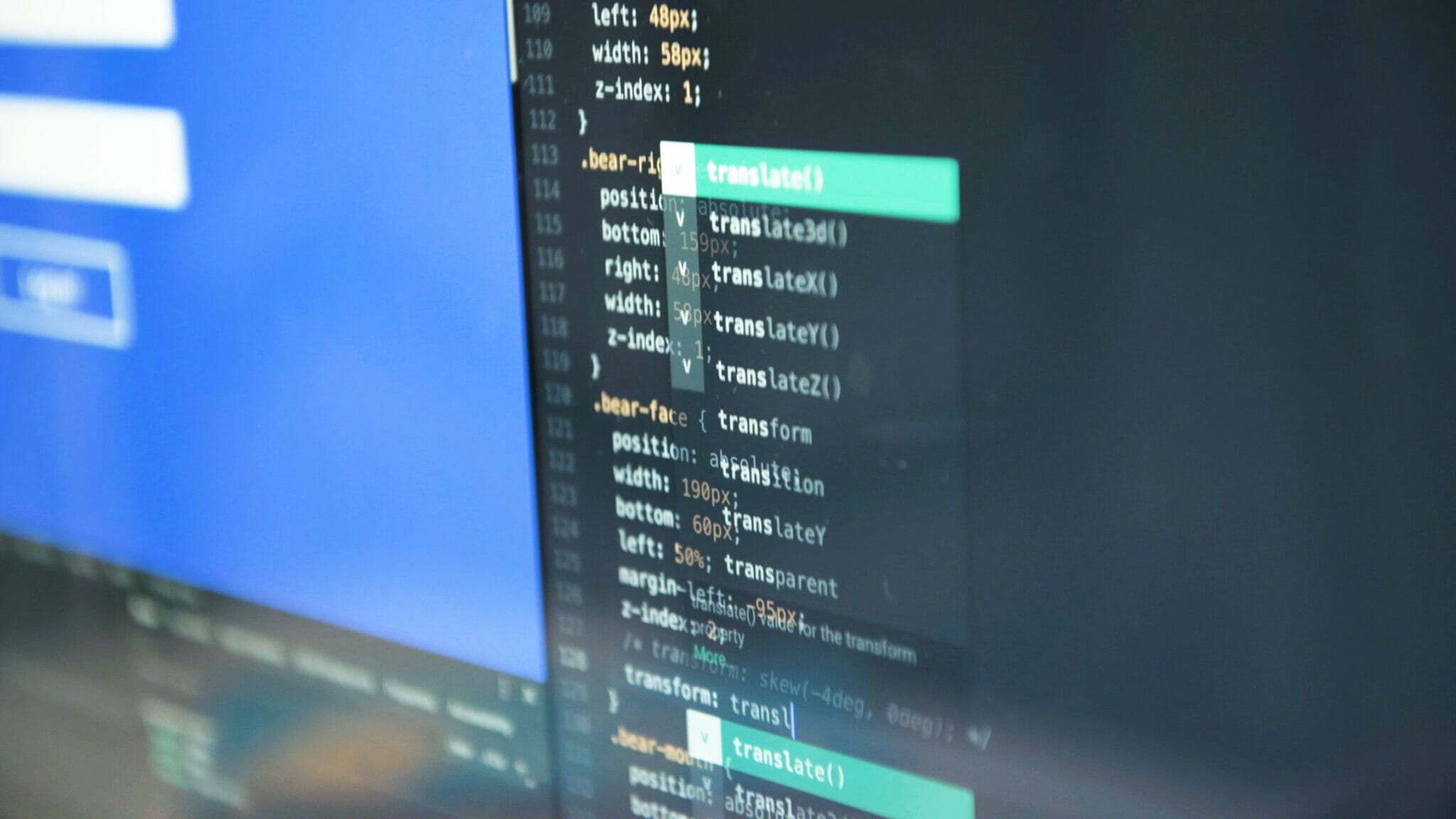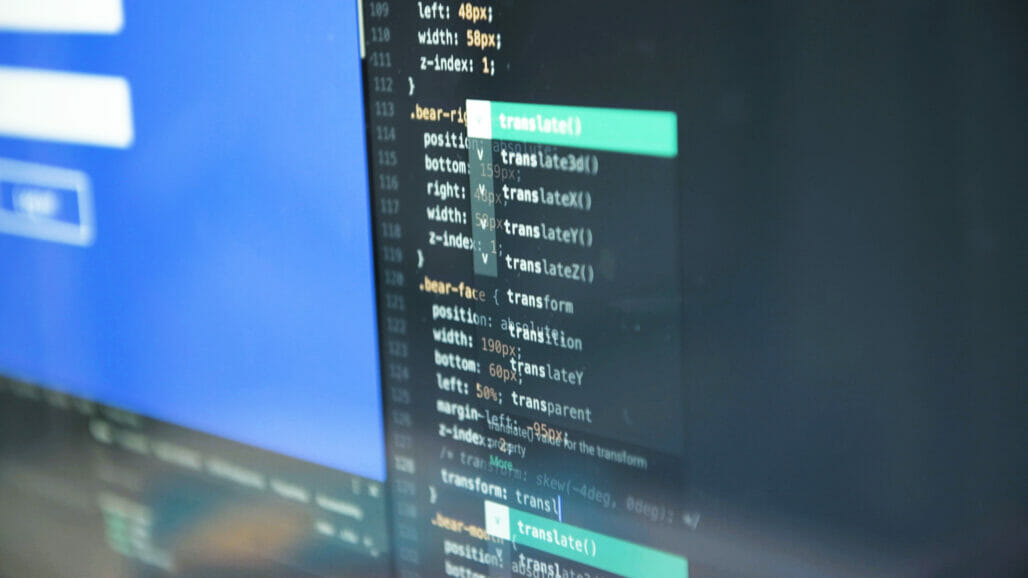 We collected some shiny things.
Winning an award and being nominated for more too.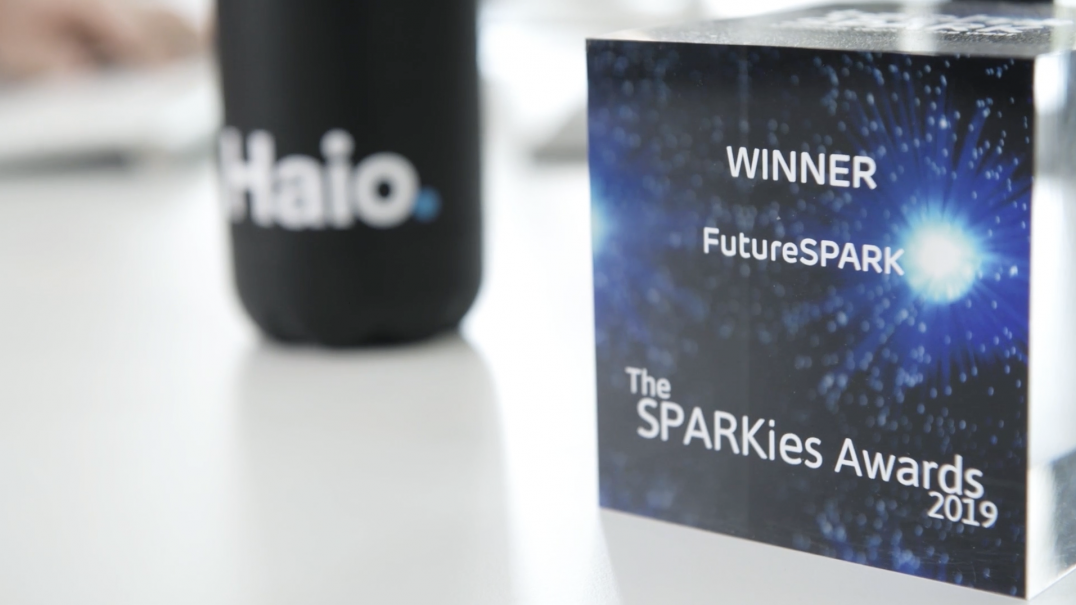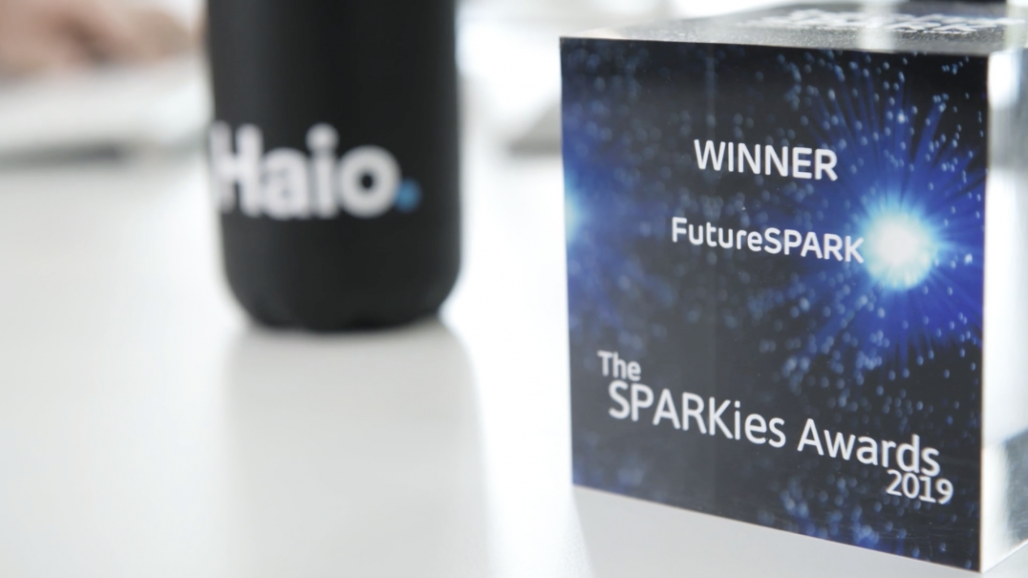 FutureSPARK 2019
Shortlisted for Best Digital Design at the Sparkies Awards
Rising Star: TechSparks Top People in Tech
Nominated: Site of the day on Awwwards
We found a home.
Settling into our new offices at the beautiful Framework on King Street.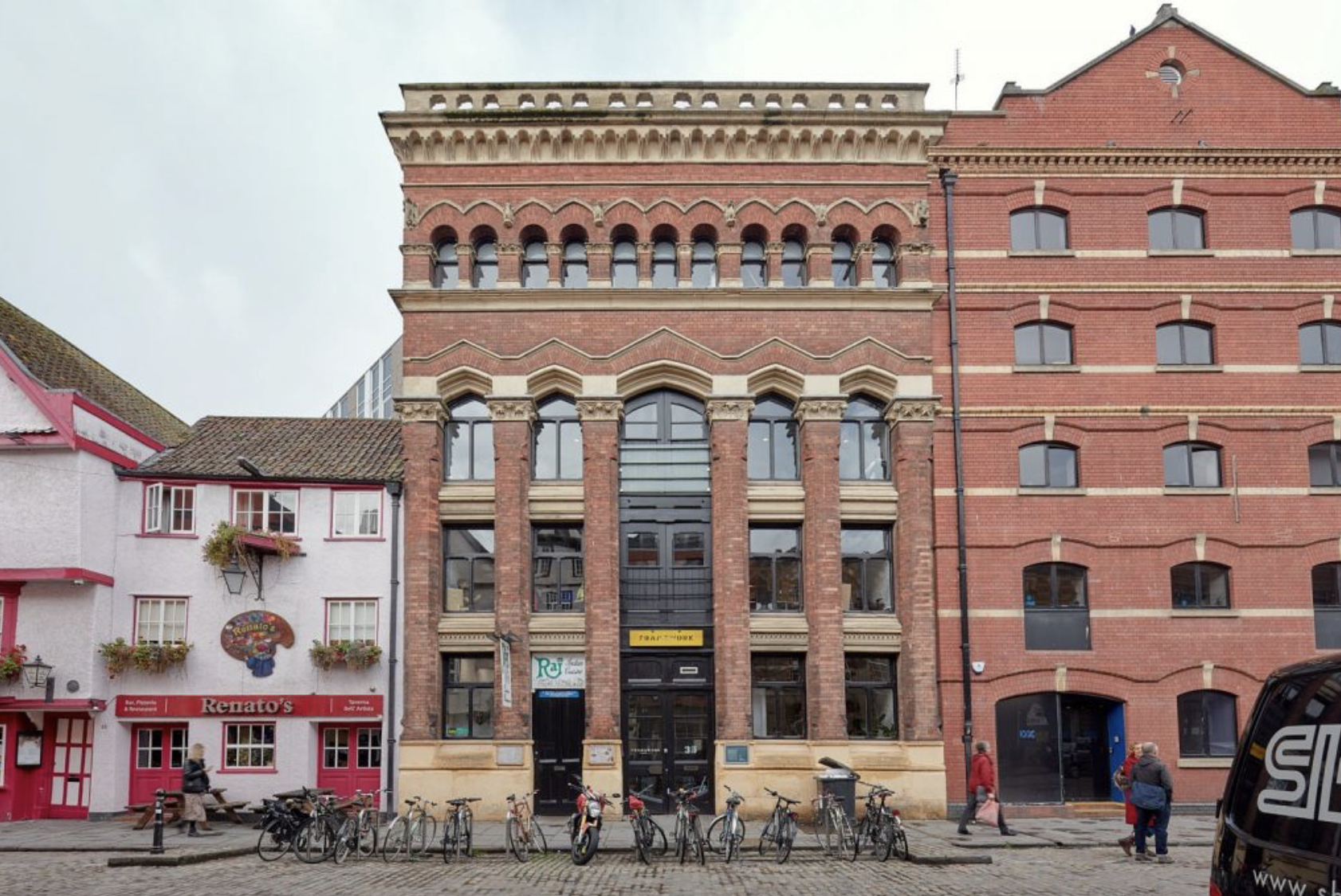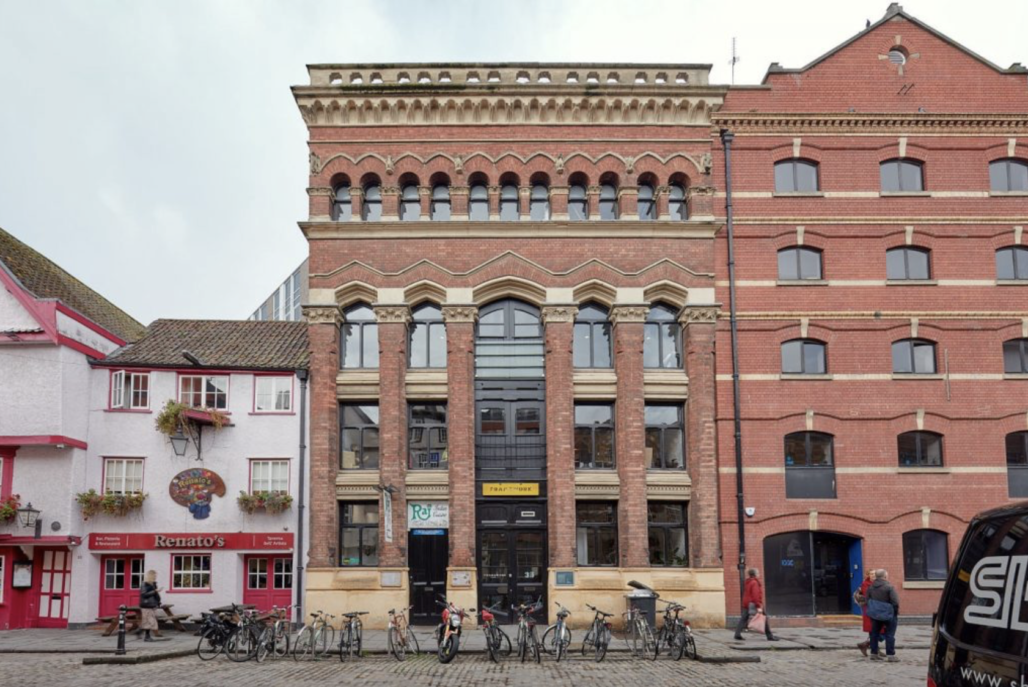 We grew the team.
From 1 to 3, with room for more in January.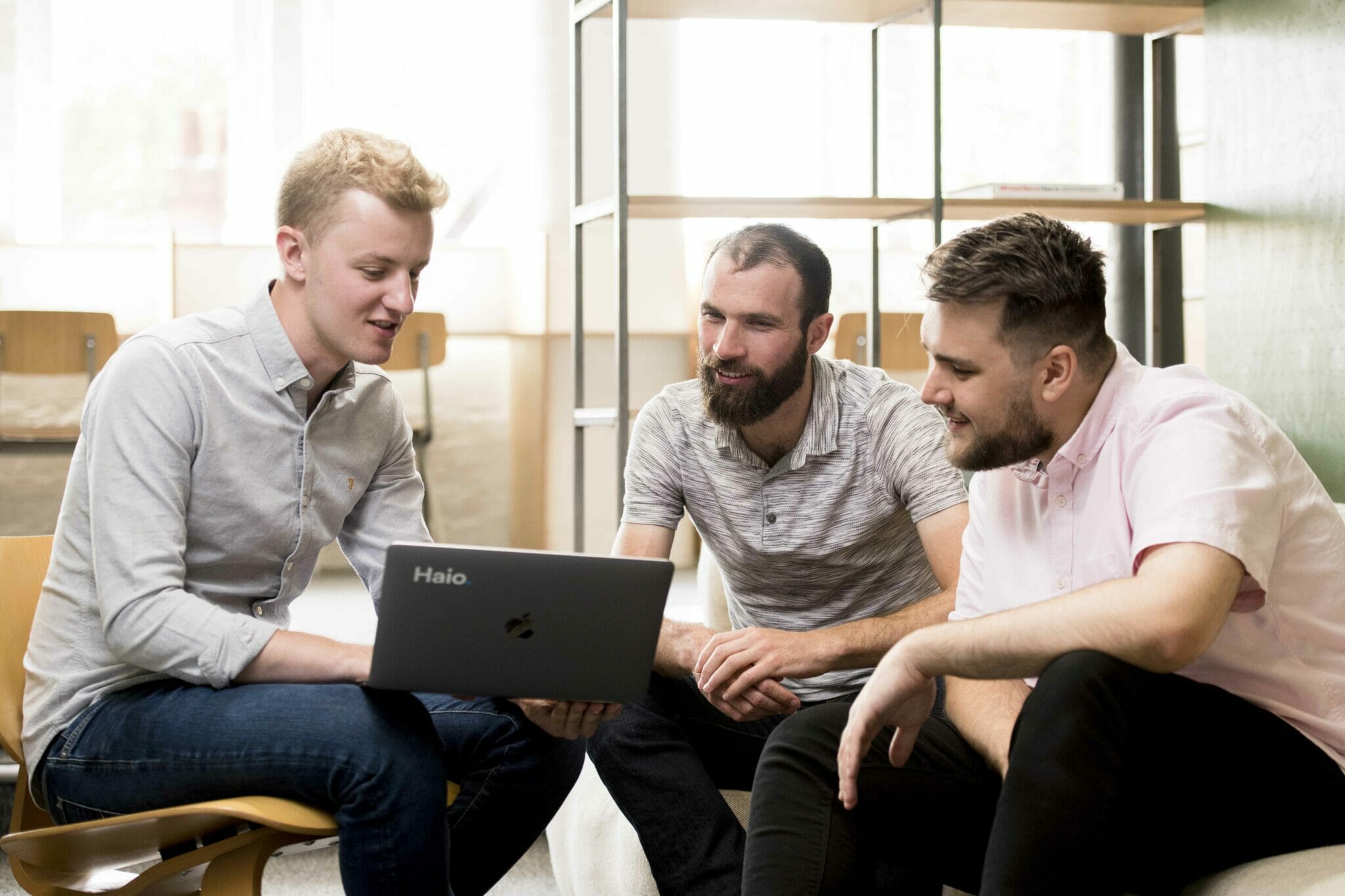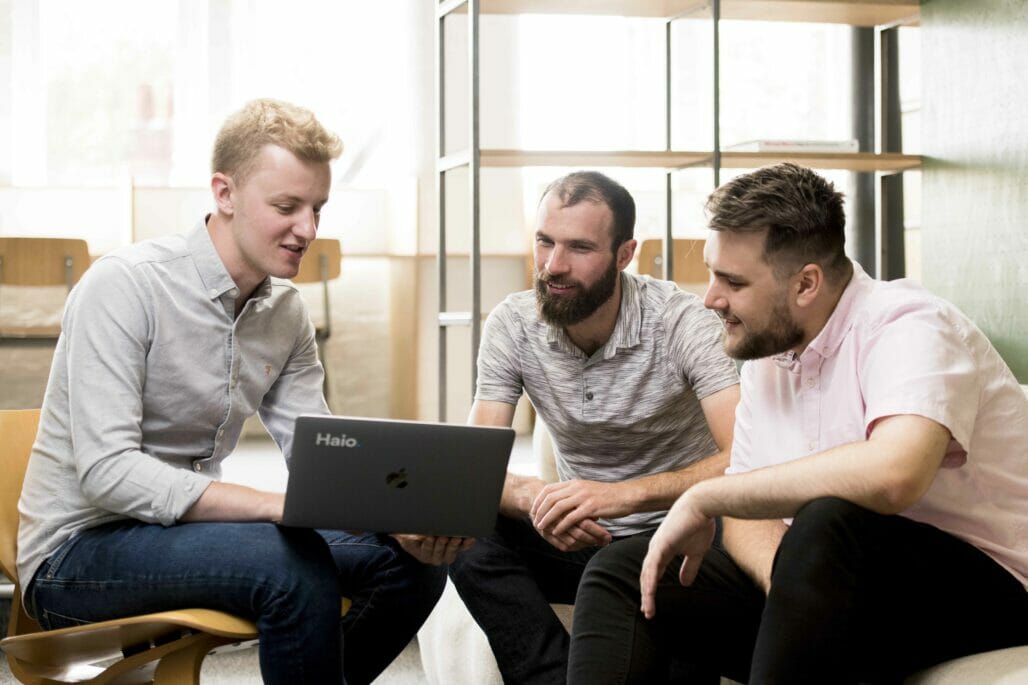 We made a video.
So you can find out what we do, meet the team and see some of our work. All from the comfort of your own digital device.
We gave five talks.
From Universities to Meetups, from login bear to averting an accidental missile crisis using the power of UX design (yes, really).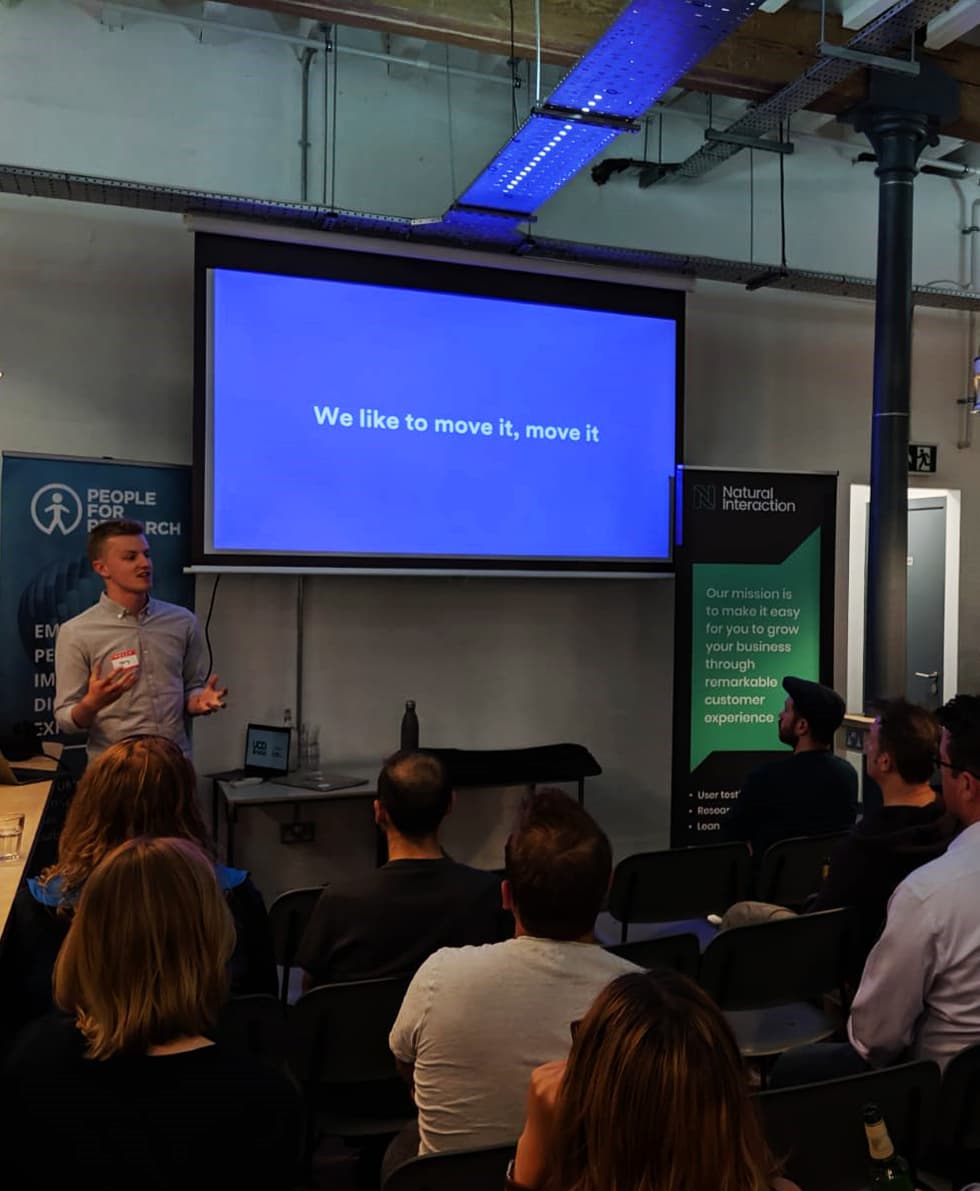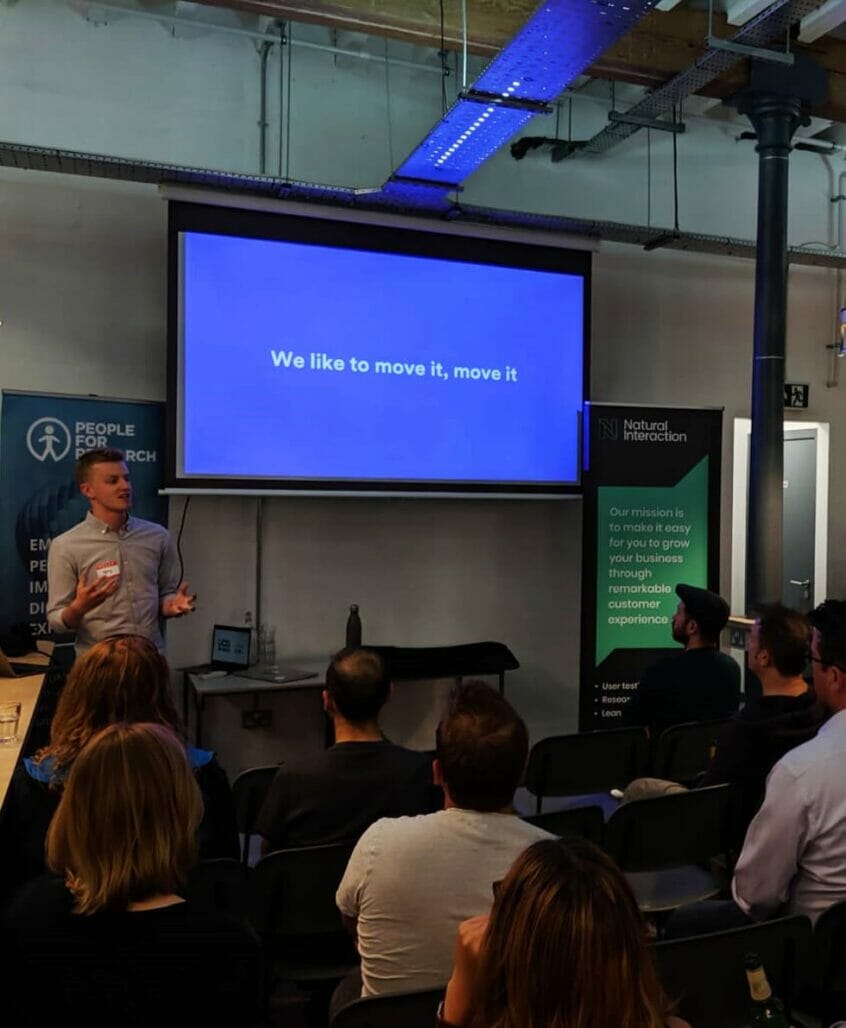 We visited clients in 7 different cities.
Travelling across the UK (and beyond thanks to the power of Google Hangouts!) to deliver work for our clients.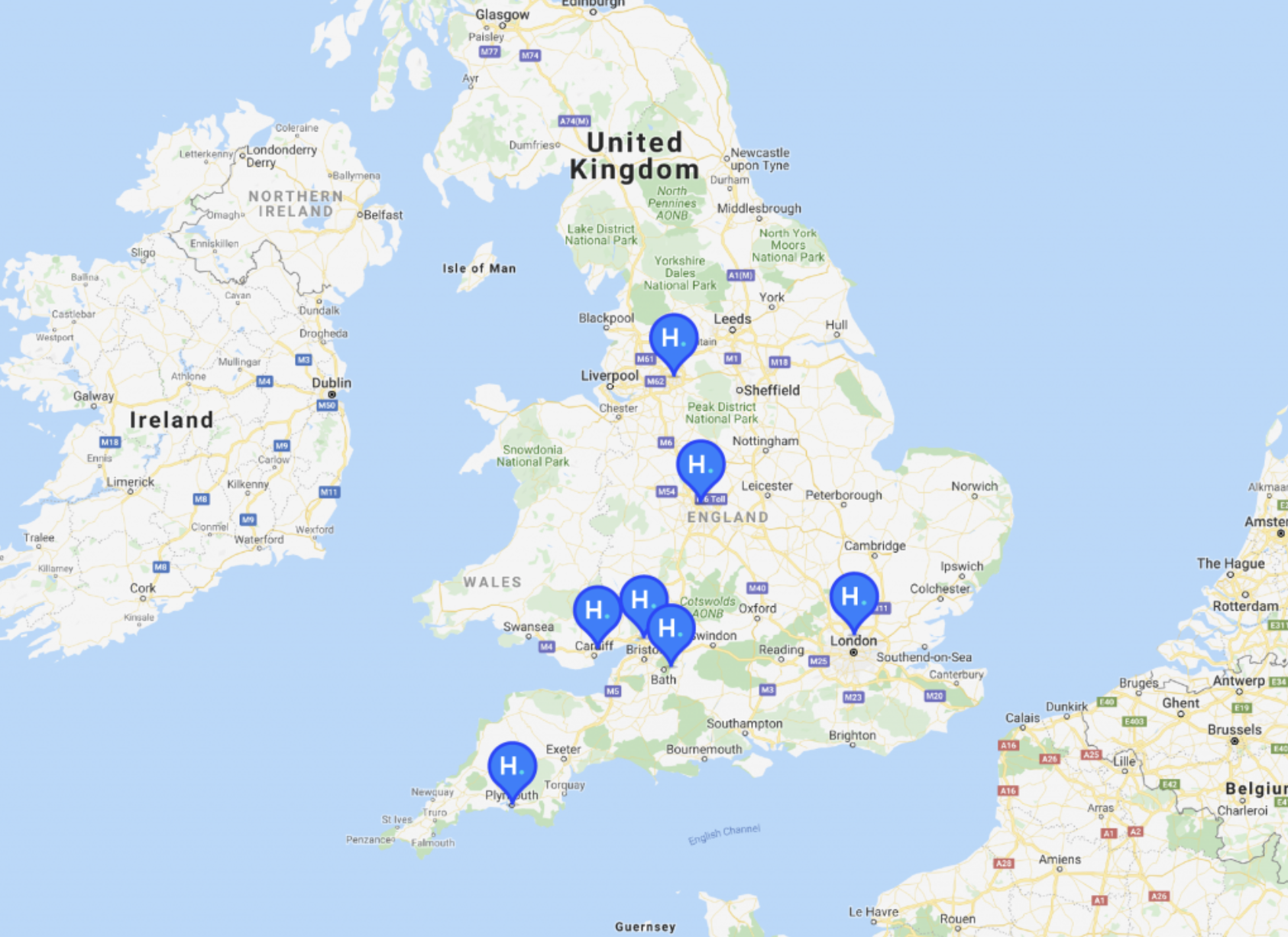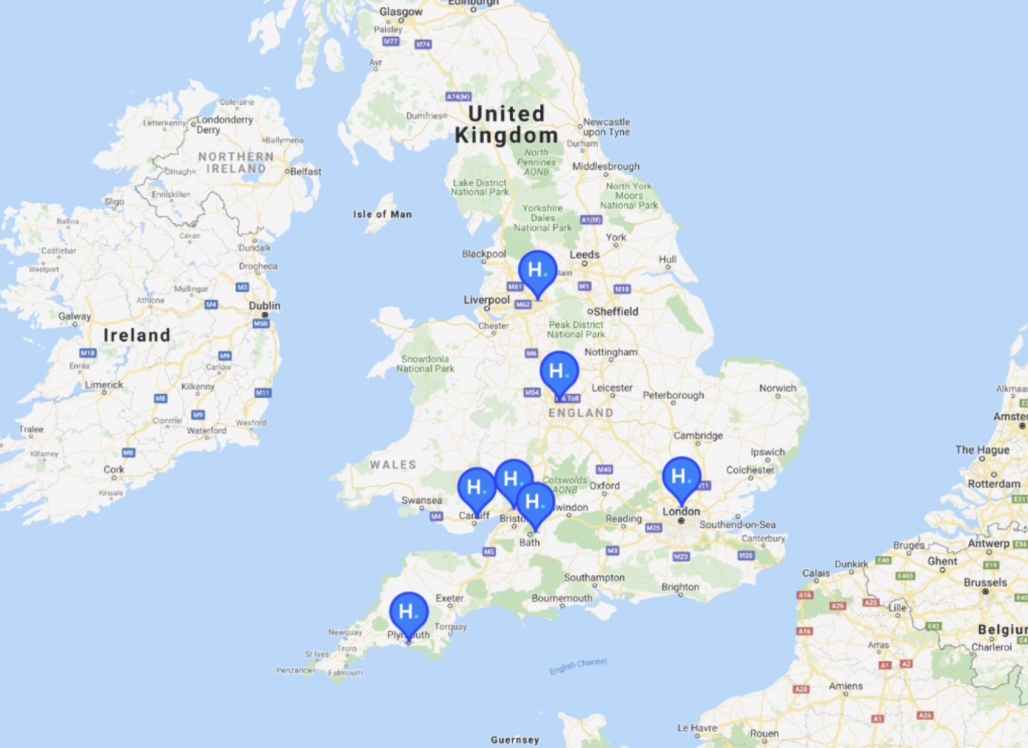 We launched our new website.
Full of case study goodness, news and treats.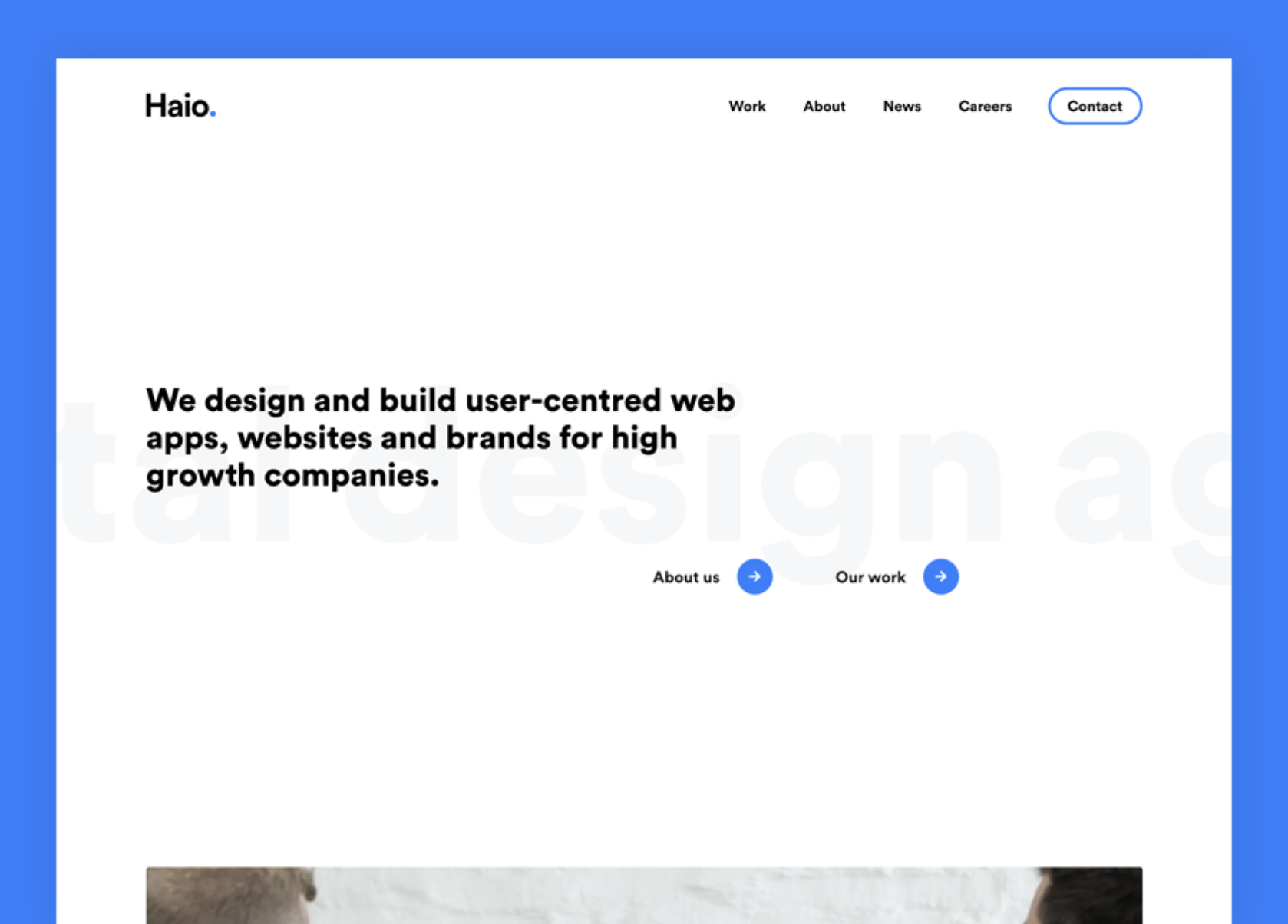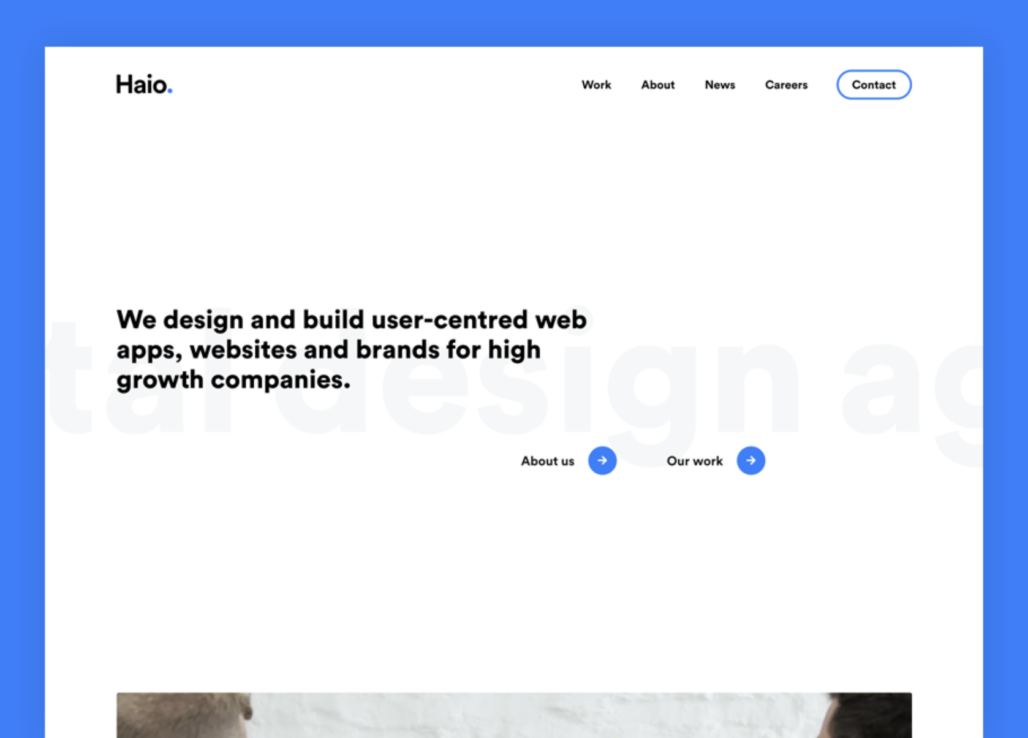 Want to be apart of Haio for 2020?
Let's chat
If you've got an idea for a new digital venture, email Harry for some honest, expert advice.
Get in touch