MVPs; the secret to high-growth tech for startups
Back to events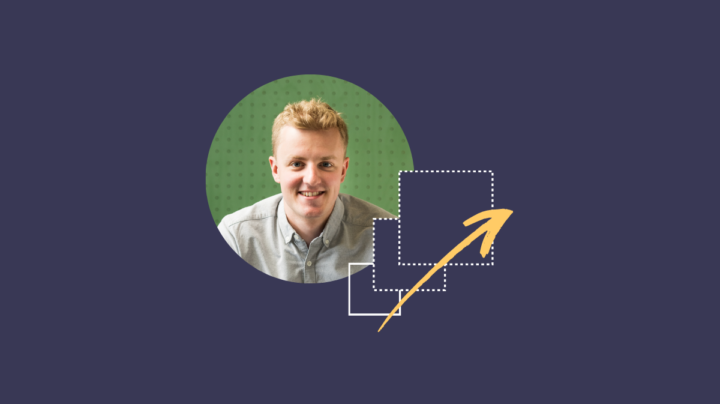 Whether you're designing the first or the 100th version of your digital product, deciding what features to include is difficult. There are so many exciting options and ideas to choose from that it's hard to know where to start.
For startups and scale-ups, resources are always tight, which is why so many are using the minimum viable product (MVP) approach to help them deliver success faster. In this talk we'll look at how you can utilise the power of the MVP to drive better results for new and existing products by looking at:
What is an MVP, who should use them and their benefits
The process of developing an MVP
Types of MVP
The importance of user testing feedback and how to collect it
Common mistakes to avoid in product development
Choosing your tech
Measuring success post-launch, vanity metrics and KPI's
Who is the event for?
Startup and scale-up owners looking to quickly an efficiently launch a market-leading piece of software, or those simply interested in the MVP process.
Let's chat
If you've got an idea for a new digital venture, email Harry for some honest, expert advice.
Get in touch